---
Diverse Leadership Throughout the Organization
---
Adtalem has notably increased female and multi-cultural representation on its Board of Directors since 2016. We believe diverse and independent Directors create stronger practices and outcomes for the company.
Leadership
27%
Female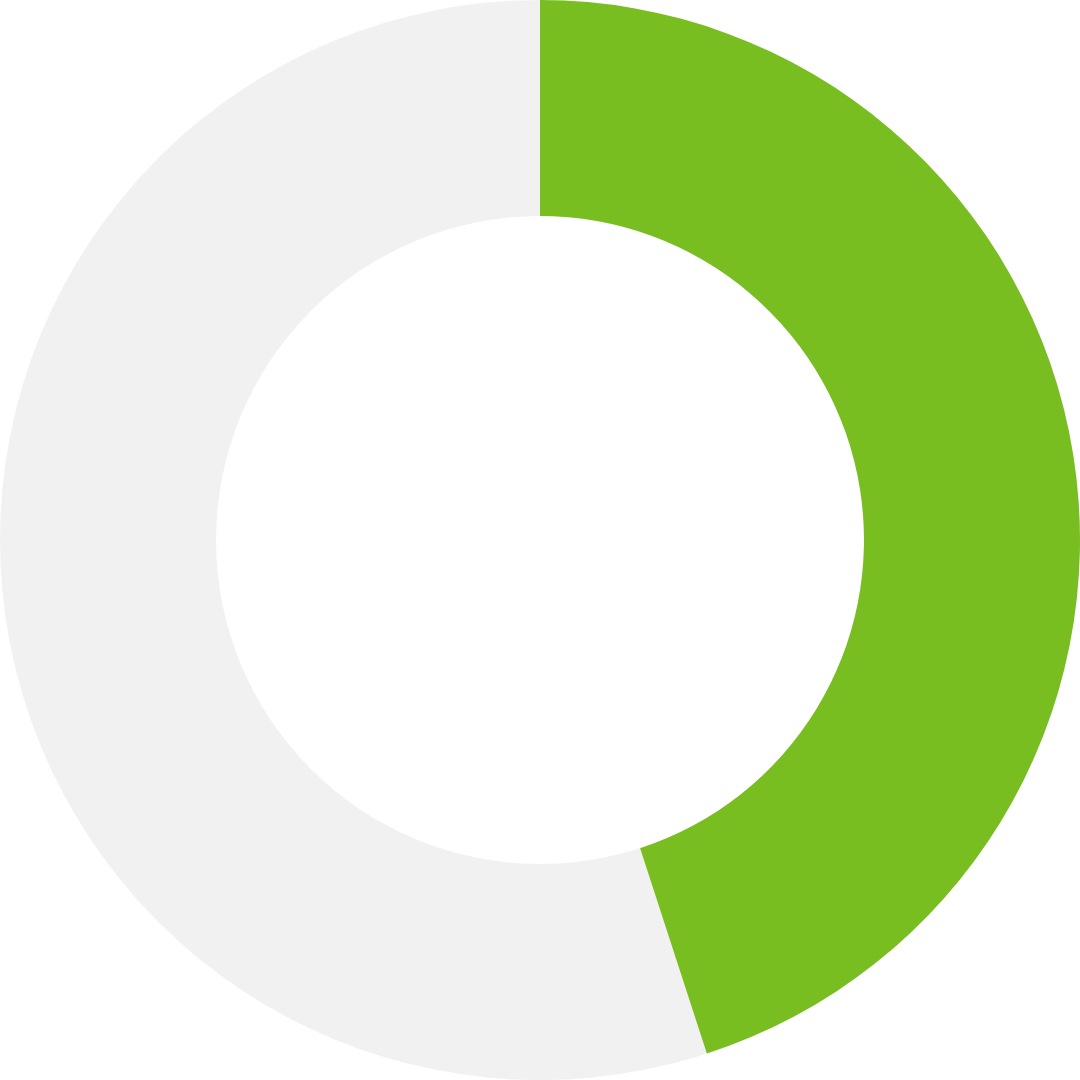 45%
Ethnically Diverse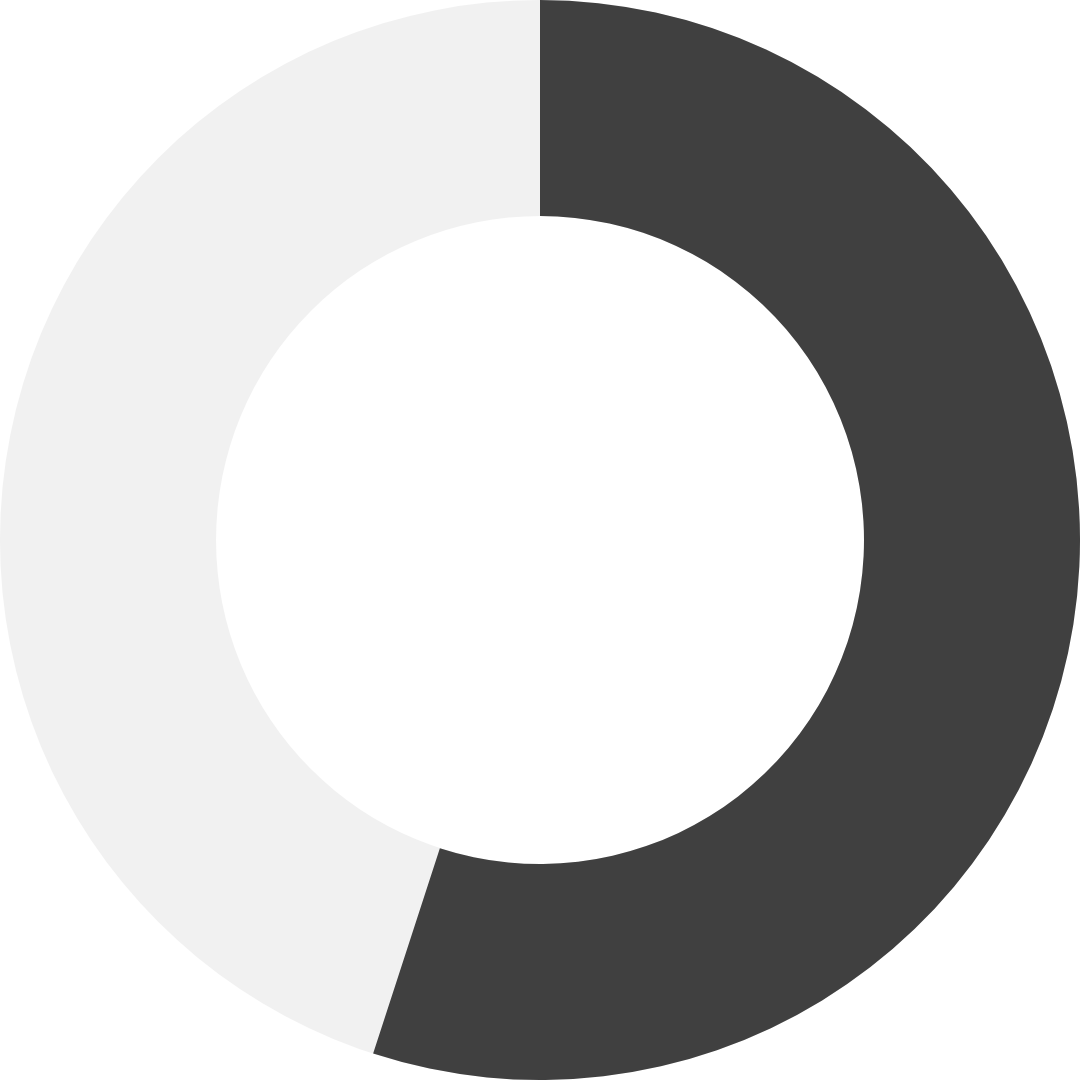 55%
Gender and Ethnically Diverse

* Leadership includes CEO, COO, Group Presidents, and Senior Vice Presidents (all direct reports to CEO)
U.S. Employees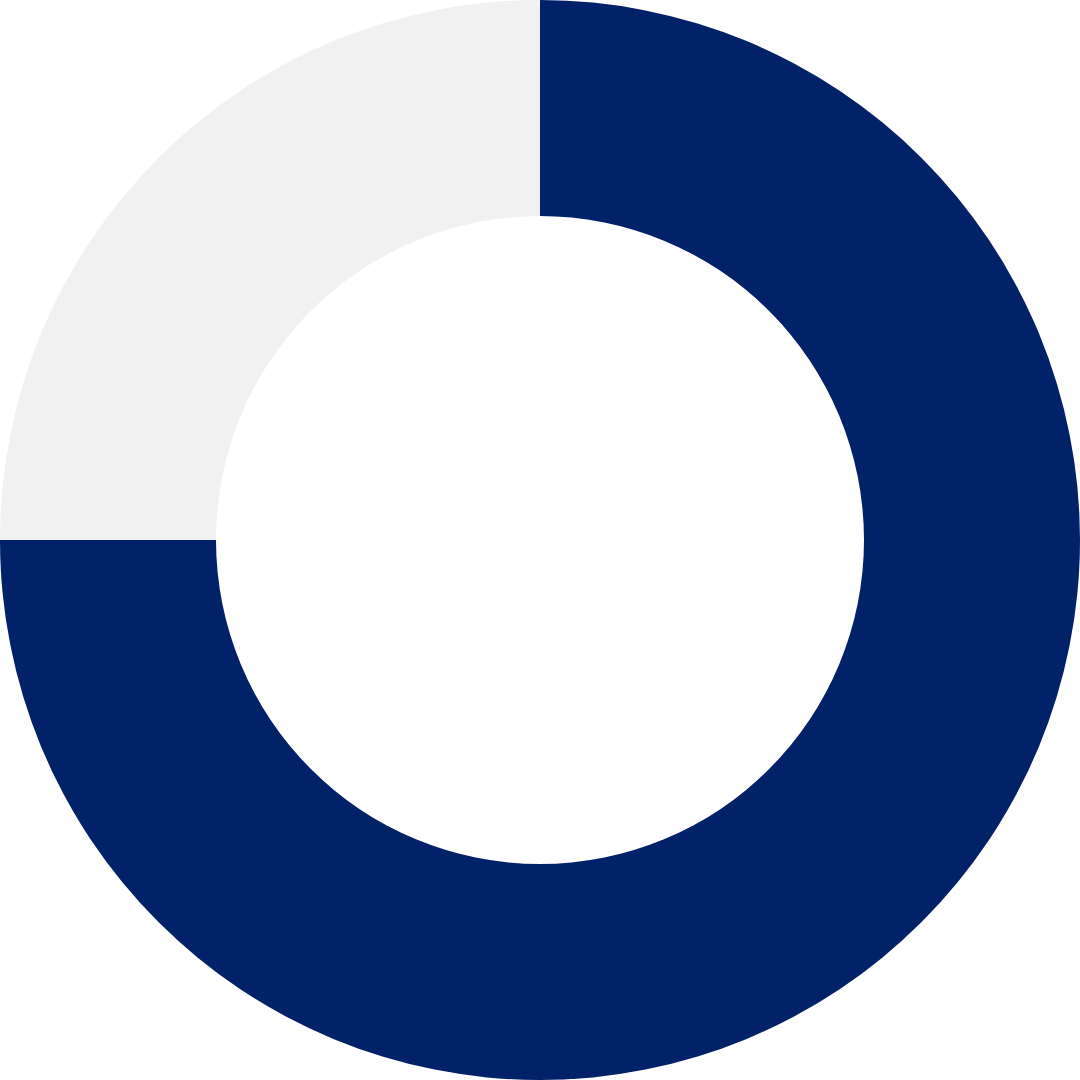 75%
Female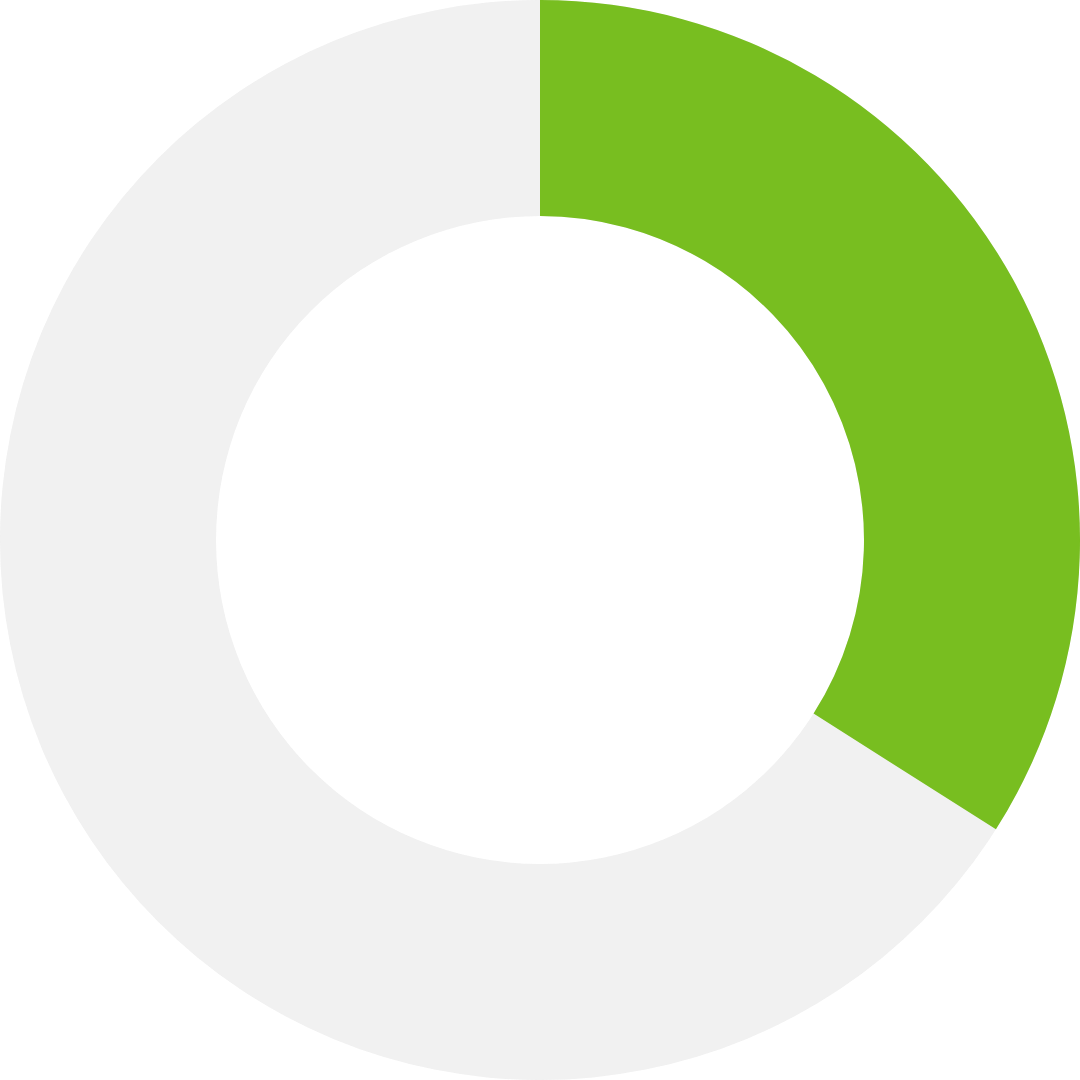 34%
Ethnically Diverse
Board of Directors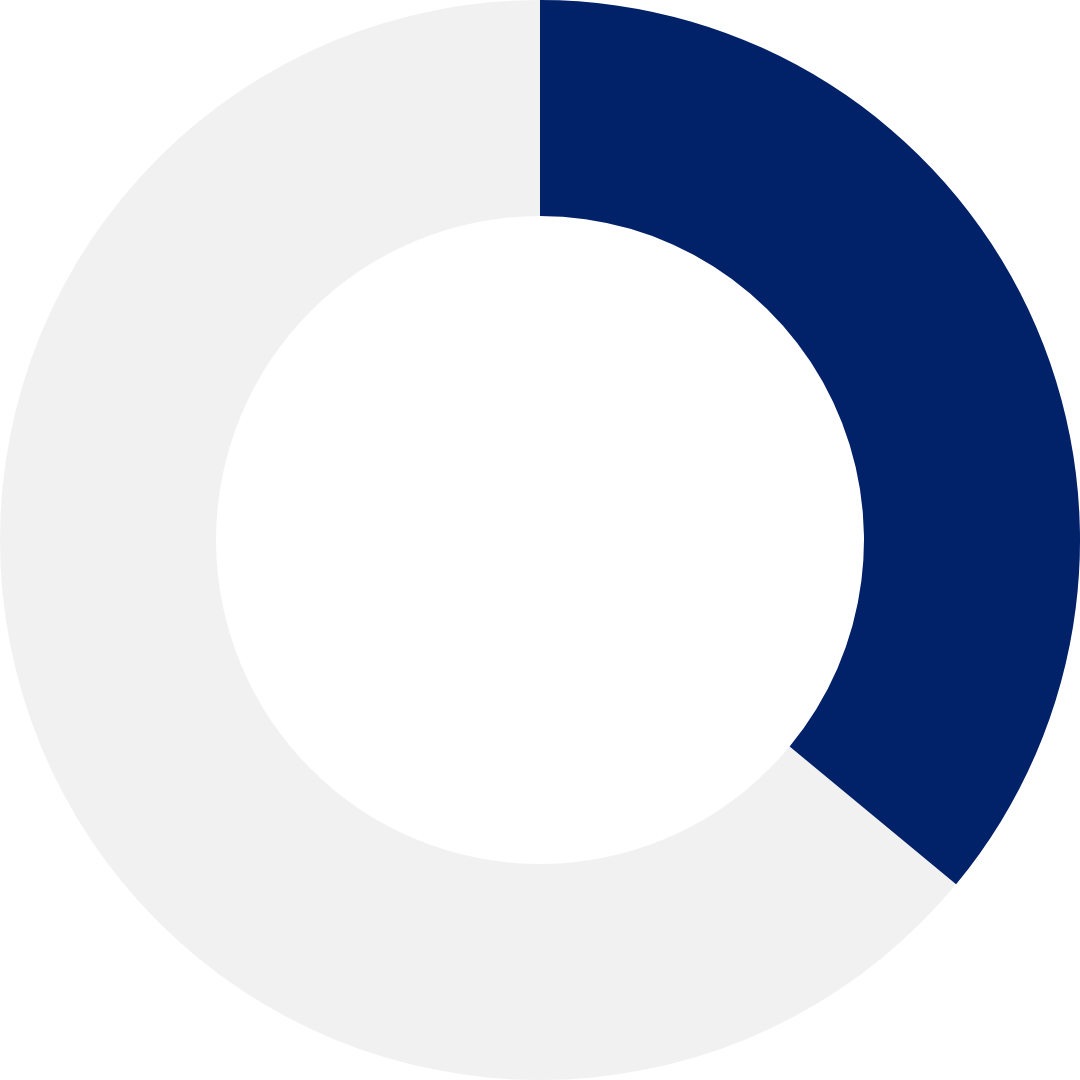 36%
Female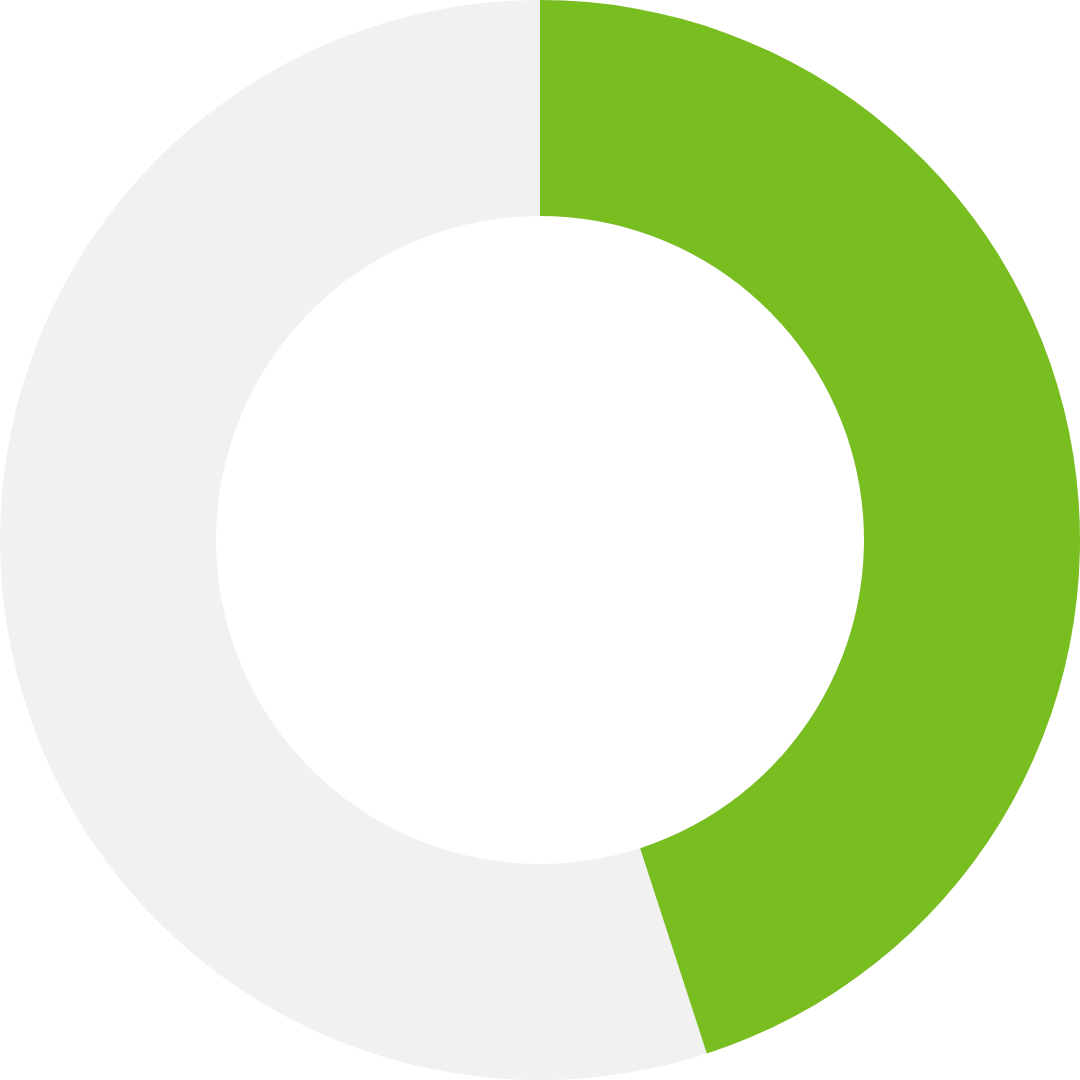 45%
Ethnically Diverse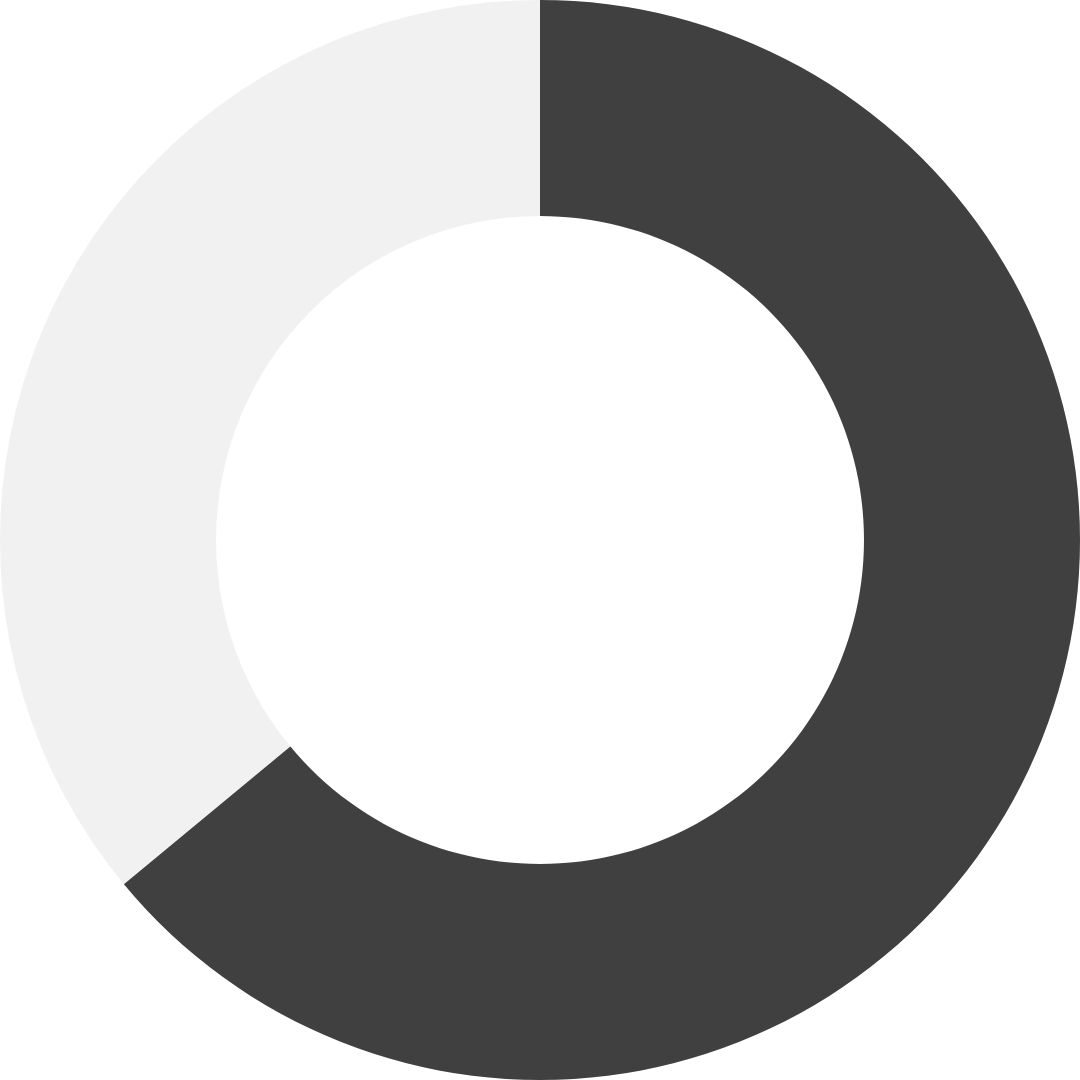 64%
Combined Gender & Ethnic Diversity

Data as of January 2023
Adtalem All
---
Our Commitment to Diversity and Inclusion
At Adtalem Global Education, we pride ourselves in nurturing a culture that encourages everyone to bring their full selves to work each day. To us, diversity and inclusion needs to be intentional to be impactful. We don't just welcome differences, we celebrate them. #WeAreAdtalem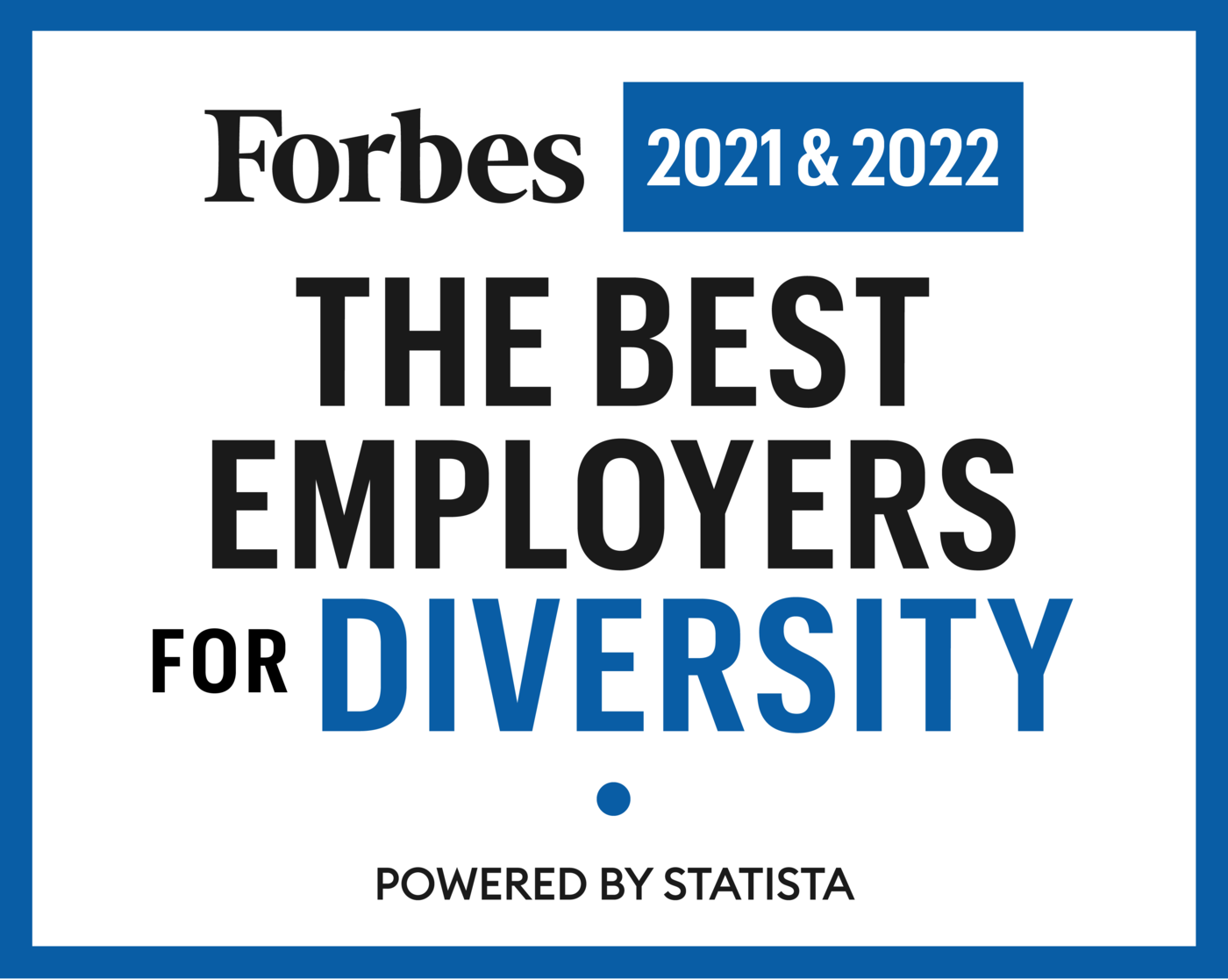 We believe in equality and social justice
---
Adtalem, and our family of organizations, are united in our stance of being an anti-racist organization — one that stands for equality and social justice — and against violence, hate and supremacy of any kind. This commitment isn't just in the words we say, it's reflected in the actions we take. We are committed to championing diversity and inclusion. We do this by ensuring we have diverse representation at every level of our organization, cultivating leaders who are committed to creating a sense of engagement and belonging, and embedding our TEACH values into programs and policies that assures our culture and community embrace equality for all.
Recent recognitions for our diversity and inclusion practices include: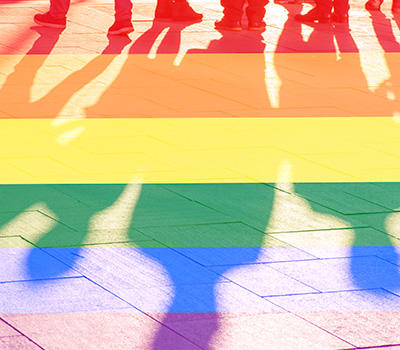 We believe in an inclusive culture and support the LGBTQ community
---
Adtalem supports a culture where colleagues can bring their full, authentic selves to work, and is inclusive regardless of sexual orientation, gender identity or gender expression. Not only does the organization support the LGBTQ community, it provides healthcare benefits to same-sex life partners of employees, medical coverage for gender reassignment surgery and benefits for adoption by same-sex partners. Your family is our family, and we want to help you provide for them.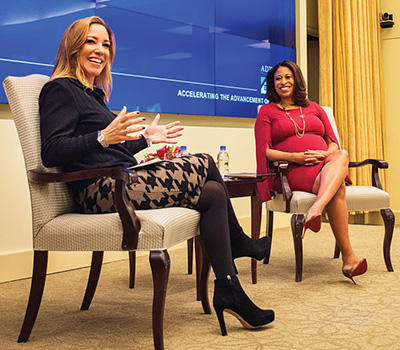 We believe in empowering women and the advancement of gender diversity
---
Our EDGE (Empowerment, Diversity, Growth, Excellence) network, which supports the enhanced career experience and advancement of women in the workforce, is one of our most vibrant internal programs promoting professional development and diversity, with 23 chapters globally. Given EDGE's vision to empower an internationally diverse group of women to network, mentor and participate in professional development programs, our students and members are also invited to attend select EDGE events hosted by their local chapters.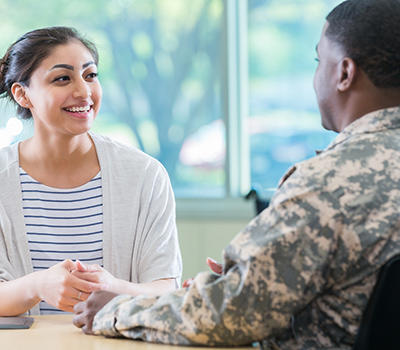 We believe in serving those who served and support veterans
---
Adtalem has a long history of supporting military service men and women by employing hundreds of veterans and reservists, many of whom have deployed while working with the organization. As an official Employer Support Guard and Reserve member, we support employees that participate in the military in order to strengthen the readiness of the Nation's Guard and Reserve units, and value the leadership and unique skills service members bring to the workforce. In addition, through the Adtalem Global Education Foundation, we are proud to support veterans' groups and programming, including the American Humane Pups4Patriots initiative.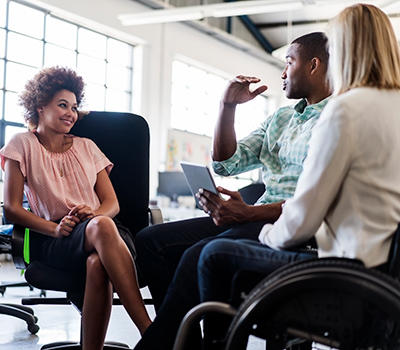 We believe in creating a work environment that allows our entire team to excel and support those who require accommodations
---
Adtalem has a dedicated team that specializes in supporting our global colleagues with disabilities and medical issues (both physical and mental). Team members can request assistance from our HR team, and we will explore how we can best support you. As an applicant, to work with us on an accommodation, please contact AskHR at (855) 882-4770 and inform the HR team you need an accommodation in your hiring process.