Ross University School of Medicine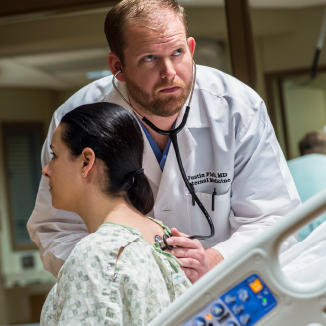 Learn More About
Ross University School of Medicine
---
Ross University School of Medicine (RUSM), an Adtalem Global Education (NYSE: ATGE) institution, expands access and opportunity to students on the path to becoming skilled physicians determined to make an impact in global communities. RUSM has graduated more than 15,000 alumni who practice in the U.S. and Canada. Located in Barbados, RUSM is accredited by the Caribbean Accreditation Authority for Education in Medicine and Other Health Professions. Visit medical.rossu.edu for more information, and follow on Twitter, Instagram, Facebook, and LinkedIn.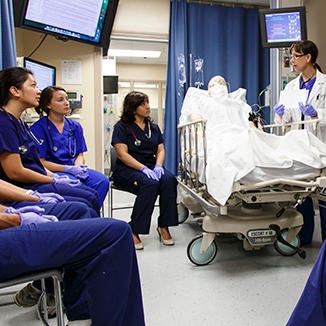 Ross University School of Medicine's Mission
---
Ross University School of Medicine delivers an innovative and experiential medical education program in an inclusive environment of scholars that fosters professional growth and leadership for a diverse pool of students to become ethical, compassionate, patient-centric, and culturally competent physicians who advance healthcare in local and global communities.