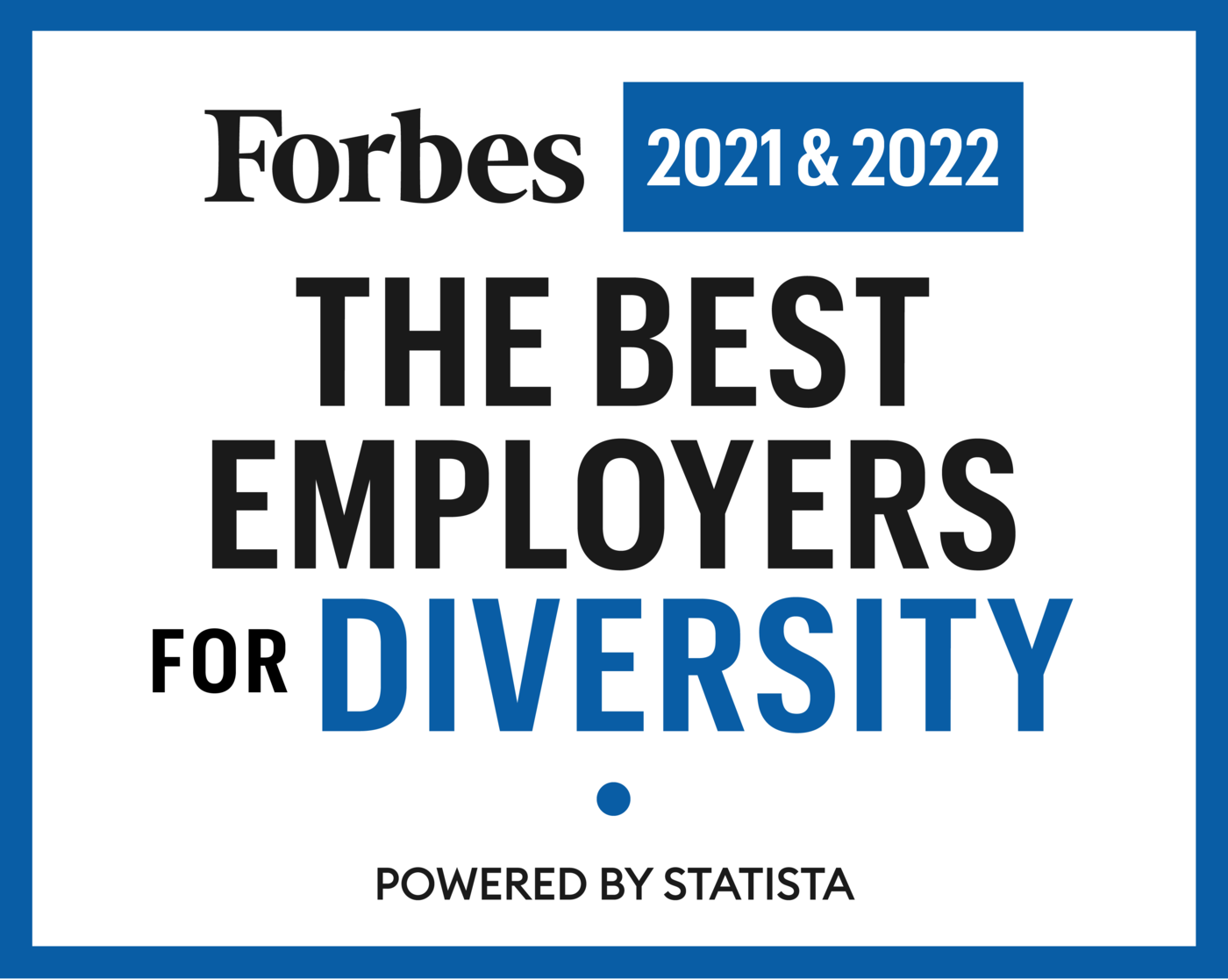 Adtalem Global Education Named One of America's Best Employers for Diversity 2022 by Forbes
---
At Adtalem we're highly intentional about cultivating a company culture that magnifies our impact in the world. Our focus on diversity, equity and inclusion and our commitment to the success of our students, the healthcare industry we serve and each other, helps our communities thrive.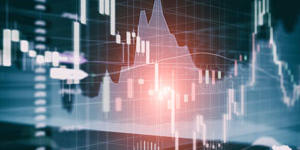 ---
Adtalem Global Education Announces Fiscal First Quarter 2023 Results

November 3, 2022
#WeAreAdtalem: Our Mission to Expand Access to Education
---
institutions and companies
With a network of more than
300k
 alumni, as of January 2023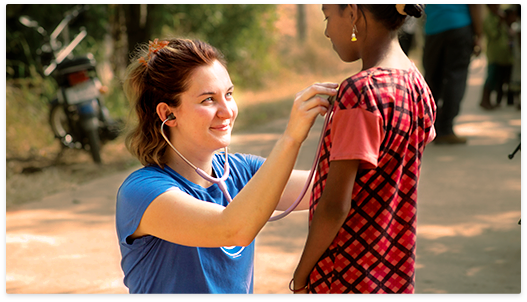 Learn more about
Adtalem's Sustainability Initiatives
---
Adtalem is committed to a holistic approach in our communities by providing quality learning and working opportunities, caring for the places where we operate and conducting our business in a transparent and responsible manner. Adtalem's environmental, social and governance practices support our purpose and aim to empower and enhance the communities in which we teach, learn and work by operating sustainably, maintaining responsible governance standards and supporting our global community.
Applying here could change your life. Working here will change the lives of others. #WeAreAdtalem