Ross University School of Veterinary Medicine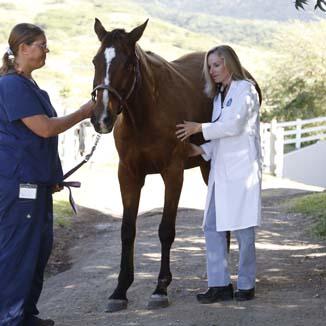 Learn More About
Ross University School of Veterinary Medicine
---
Ross University School of Veterinary Medicine (RUSVM), an Adtalem Global Education (NYSE: ATGE) institution, prepares students to become veterinary leaders and advance human, animal, and ecosystem health as a member of the One Health Initiative. RUSVM offers research programs focused on emerging infectious and zoonotic diseases, conservation medicine and ecosystem health. RUSVM has graduated more than 6,000 students and offers postgraduate master's, PhD, and Doctor of Veterinary Medicine (DVM) programs accredited by the St. Christopher & Nevis Accreditation Board and the American Veterinary Medical Association Council on Education. RUSVM is located on St. Kitts and includes the Ross University Veterinary Clinic, accredited by the American Animal Hospital Association. Visit veterinary.rossu.edu for more information, and follow on Twitter, Instagram and Facebook, and LinkedIn.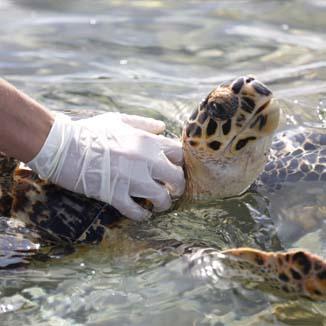 Ross University School of Veterinary Medicine's Mission
---
The mission of Ross University School of Veterinary Medicine is to provide the best learning environment to prepare students to become members and leaders of the worldwide public and professional healthcare team, advancing human and animal health (One Health) through research and knowledge exchange.