#WeAreAdtalem
(Pronounciation: ad Tal em)
Latin for To Empower, our name encapsulates our purpose and our commitment to our students, communities and each other.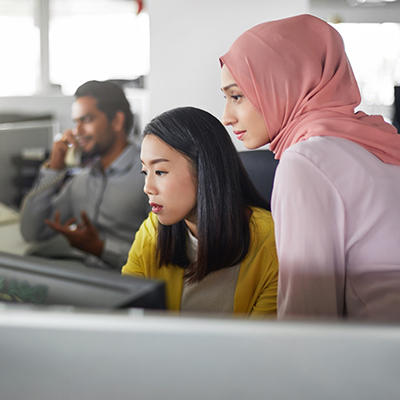 Empowering Individuals
Adtalem Global Education
---
The purpose of Adtalem Global Education is to empower students to achieve their goals, find success, and make inspiring contributions to our global community. Adtalem Global Education Inc. (NYSE: ATGE) is a leading healthcare educator and the parent organization of American University of the Caribbean School of Medicine, Chamberlain University, Ross University School of Medicine, Ross University School of Veterinary Medicine and Walden University.
Our Mission, Vision and Purpose
Our Mission
We provide global access to knowledge that transforms lives and enables careers.
Vision
To create a dynamic global community of lifelong learners who improve the world.
Purpose
We empower students to achieve their goals, find success and make inspiring contributions to our global community.
institutions and companies
With a network of more than
alumni, as of January 2023
Our Values
---
Our TEACH values shape how we work together to fulfill our promise to our students, our members and each other.
Teamwork
We put the team first, appreciate diverse points of view, assume positive intent, collaborate and communicate openly.
Energy
We move quickly, learn from mistakes, build positive spirit and always look for a better way.
Accountability
We take ownership and initiative, demonstrate courage as we speak up and act with integrity in all that we do.
Community
We operate with a shared sense of responsibility and purpose, and enrich colleagues, students and the broader community we serve.
Heart
We serve students and each other with passion, respect and care.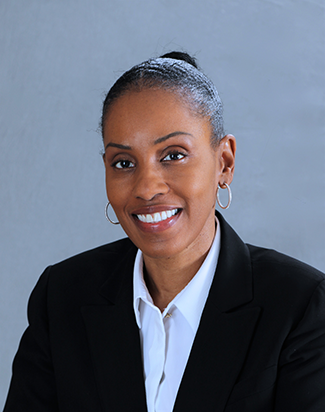 ---
As our country continues to recover, reconcile, and emerge from a past soaked in social injustices, Adtalem has created an ethos of belonging that has sparked a renewed sense of hope. From the boardroom to the classroom, while online or face to face, colleagues receive critical skills that empower them to lift DE&I off the pages of complexity and into practices that have strengthened our capacity to dismantle systemic racism and increase access to high-quality education. Indeed, DE&I has been threaded through our TEACH values and serves as the institution's north star that is illuminating our path to social justice.
Kenya Beard
Associate Provost