President and CEO Lisa Wardell Speaks on Boardroom Diversity at Executives' Club of Chicago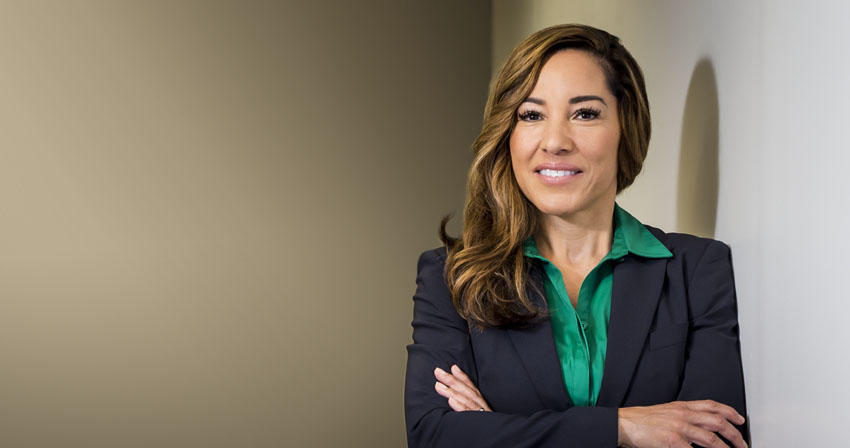 Lisa W. Wardell, Adtalem Global Education President and CEO, spoke to Chicago civic and business leaders on the importance of selecting a diverse board of directors. Also participating in the panel were Michael Fung, former Chief Financial Officer, Walmart and Pat Pineda, Co-Founder, Latina Corporate Directors Association. The panel was moderated by Abby Alderman, Founder and CEO of Boardspan, Inc. 
Lisa is a member of the Executives' Club of Chicago.