Meet the Faculty: Dr. Charles Faselis Prepares Students for the USMLE® Step 2 CK and CS Exams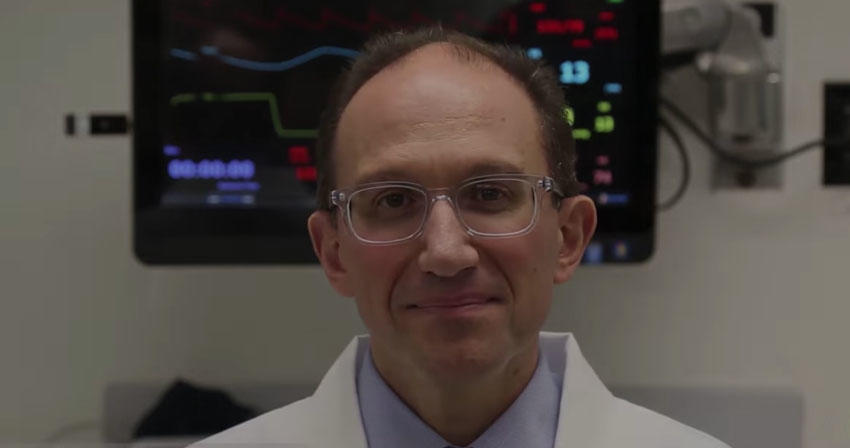 In order to prepare medical students for success on the USMLE® exams, Becker Professional Education relies on our knowledgeable and diverse team of faculty. If you're studying for the USMLE® Step 2 CK or CS exams, you should know Dr. Charles Faselis.

Dr. Charles Faselis is Becker Professional Education's Director of Clinical Skills and Training. Dr. Faselis is also the Chief of Staff at the Washington DC Veterans Affairs Medical Center and Professor of Medicine at George Washington University School of Medicine. He is the author of over 100 peer reviewed publications and two books in Internal Medicine.

Dr. Faselis's extensive experience in the medical field, along with his understanding of the residency application process, makes him an essential resource to medical students.