Crain's: 'How Adtalem, the Biggest Health Care Educator in the U.S., Plans to Get Even Bigger'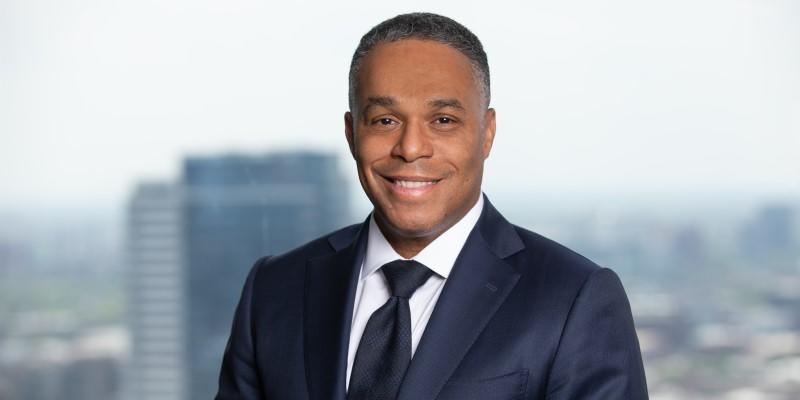 In an article published in Crain's Chicago Business, President and CEO Stephen Beard describes how Adtalem Global Education is poised for growth as it strives to provide "day-one ready clinicians to a chronically strained U.S. health care system."
"We're already the No. 1 producer of health professionals and our ambition is to be even larger," Beard said in the interview, adding that Adtalem's scale, reach, and breadth make that possible. He goes on to describe how Adtalem is collaborating with healthcare providers to address workforce shortages.
Beard also discusses how the COVID-19 pandemic affected healthcare and higher education, emphasizing the importance of online education, innovation, and focusing on outcomes.
"A crisis can drive innovation, and we've been able to expose our students to virtual education and virtual health care," Beard said.

Read the article (requires subscription).