Adtalem's Walden University Wins 3 Distance Learning Awards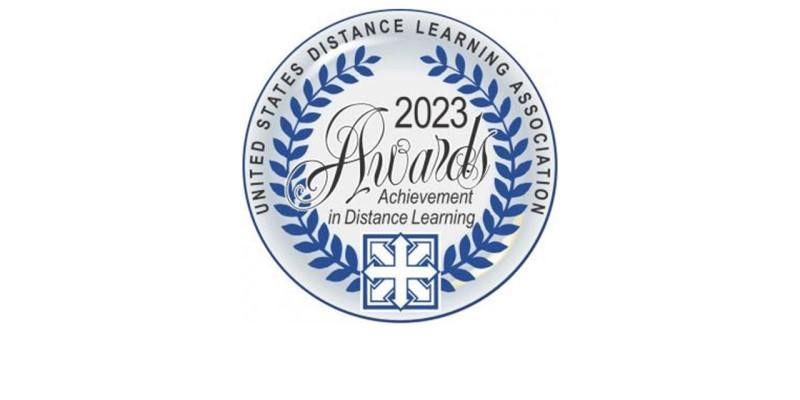 In May, the U.S. Distance Learning Association announced its 2023 International Distance Learning Awards. Adtalem Global Education's Walden University won silver in three categories: innovation, research, and training.
The awards were created "to acknowledge major accomplishments in distance learning and to highlight those distance learning instructors, programs, and professionals who have achieved and demonstrated extraordinary achievements."
The awards will be presented at the USDLA's annual conference in July.
Trendsetter in Distance Learning Award
Walden was founded more than 50 years ago to provide adult learners with a pathway to complete their doctorate. The university continues to innovate in this space and was recognized by the USDLA for the Walden Doctoral Degree Coach™.
The Coach helps students and faculty efficiently manage the lengthy and complex dissertation process. Students can start using it in their first term and return to it to find resources for each stage. They can also set a target graduation date and view detailed plans to reach that goal. As they check off completed tasks, the Coach lets students and their dissertation committee members know if they are on track.
Excellence in Distance Learning Research Award
As an integral part of updating Walden's learning model, Associate Dean Dr. William Schulz and faculty member Dr. Ann Morgan conducted an intensive literature review in areas related to adult learners and self-determined learning on-ground and at a distance. They also interviewed and surveyed experienced distance-education teaching professionals at Walden.
The research led to a learning model that offers a unique perspective and integrates important insights about adult learning, experiential learning, and person-centered teaching with an appreciative inquiry approach to mutual inquiry, all focused on learning online. The research is detailed in chapter one of Advancing DEI and Creating Inclusive Environments in the Online Space.
Excellence in Distance Learning Teaching/Training Award
Walden's Office of Teaching and Learning Excellence won for their orientation, training, development, and support model that enables faculty to focus on what matters most: student learning and engagement in the online environment.
Read more in Walden University's Award-Winning Approach to Faculty Training.