A Statement from Adtalem President and CEO, Steve Beard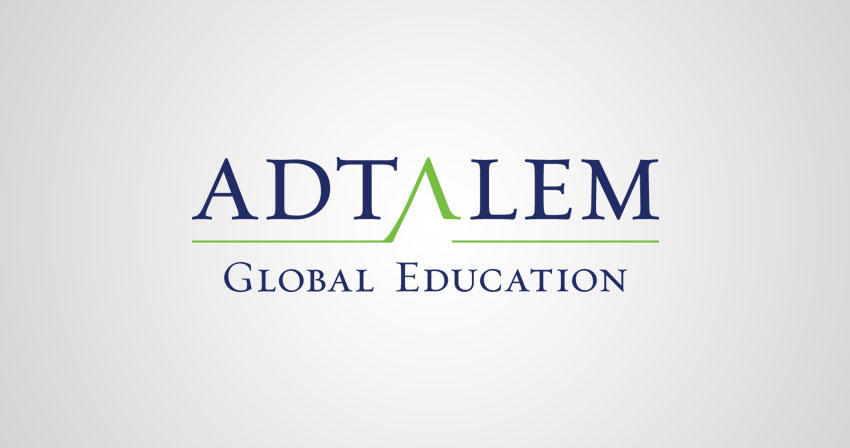 The willfully architected and racially motivated threats against Historically Black Colleges and Universities (HBCUs) this week, particularly at the start of a month intended to celebrate excellence and strength within the Black community, are deeply callous. Educational institutions, especially HBCUs, are places that foster opportunity, progress and enable students to realize their dreams. While these threats have intentionally brought disruption, it's through adversity that the Black community continues to strengthen its ability to outrival persistent and inequitable barriers.
Let us continue to stand together – with the students, families, faculty, staff and the entire Black community – united in our stance, and most importantly our actions, as we intentionally foster environments that promote social justice for all and condemn hate of any kind.