A Message from Chairman and CEO Lisa Wardell: Chauvin Trial Verdict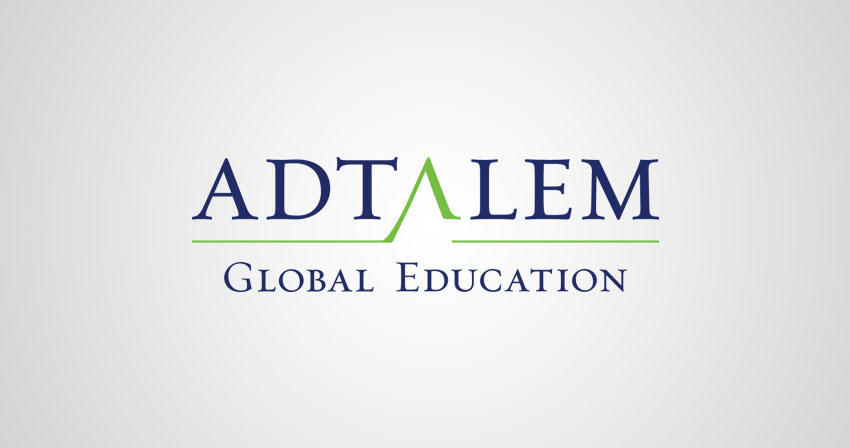 Today, after an emotional trial, we learned of the guilty verdict in the Chauvin trial for George Floyd's senseless killing. As we process the court's verdict, let's continue to stand in solidarity with the victim's family, friends, and communities to honor Mr. Floyd's life and all the Black men and women whose lives have been disproportionately taken due to the systemic prevalence of racism.
You may recall that when this tragedy occurred almost a year ago, I told you that the real tragedy is that this was not an exceptional event, and it would not be the last. During this trial alone, 20-year old Daunte Wright and 13-year-old Adam Toledo have been victims of this violence. We simply cannot be complacent or stand on the sidelines if we want to truly live our TEACH values.
I want you to know that there is cause for optimism. In the not so distant past, this verdict simply would not have happened. Mr. Floyd's life, and the lives of so many others, have forced the important discussions on systemic racism and corporate America has taken a stand. As a result, there will be systemic change and Adtalem is part of that change.
Over this past year, as we've witnessed massive social unrest, our Adtalem family has left me incredibly proud and humbled, as we've taken steps to learn, bravely grow and inspire more change —together. Your passion has been clear, and it is because of this, the momentum toward a more culturally aware environment is so strong.
As your leader, you have my unwavering commitment to forge a culture that enables professional and personal growth. In partnership with the leadership team, we will continue to create an environment where tough conversations on racism and inequities are encouraged, resources and trainings are readily available, and that our entire operations — from recruiting, development and supply chain practices — remain diverse, equitable and inclusive. When all these efforts are intrinsically linked, we can better maximize our impact against racial inequity and for social justice.
As civil rights activist and poet Maya Angelou eloquently said, "Do the best you can until you know better. Then when you know better, do better." As a mission-driven organization focused on enhancing knowledge, we will continue to do just that — ensuring Adtalem is a place to learn, grow and make inspiring contributions for the betterment of our global communities.
Today's ruling and recent tragedies should motivate us to continue our efforts and address the change we need to see in the world. I remain hopeful for the progress of our nation, and wholeheartedly believe that the catalyst for change lives in each of us — and together — we can help eliminate systemic barriers and rebuild a more equitable future.
Lisa Wardell
Chairman and CEO, Adtalem Global Education