A Message from Chairman and CEO Lisa Wardell: George Floyd Tragedy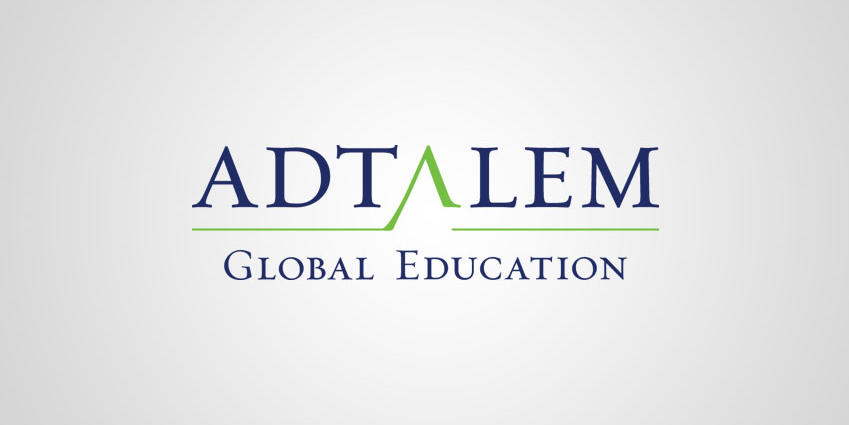 Like many of you, I have closely followed the events of this past week in the U.S., where we witnessed George Floyd – an unarmed black man – die as a result of a white police officer kneeling on his neck as he pleads, "I can't breathe." As you might imagine, this shocking and tragic event, and the ensuing national unrest, leave me grappling with a range of visceral emotional reactions.
As a black woman, I am outraged and horrified at the senseless killing of Mr. Floyd. At the same time, I carry the heavy burden of knowing – from first-hand experience – that the only truly remarkable thing about this tragedy is how commonplace it is. And that it reflects the everyday experiences of so many individuals in black and brown communities in the U.S.
As the proud mother of black teenage sons, I am gripped with fear for their safety, deeply anxious that the sheer randomness of this bigoted violence might ensnare them and threaten their lives.
And as the Chairman & CEO of Adtalem Global Education – a family of organizations that prides itself on its diversity & inclusion and its culture of access, empowerment and care – I am more resolute than ever in the need for our community of colleagues, students, members and customers to do our part to ensure that our values are reflected in the communities where we learn, work and live.
I hope you will join me in a commitment to maximizing our impact and lifting our voices against racial inequity and for social justice.
Lisa Wardell
Chairman and CEO, Adtalem Global Education