Ross University School of Medicine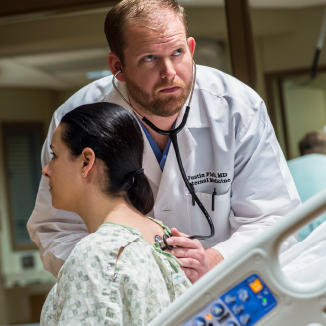 Learn More About
Ross University School of Medicine
---
Ross University School of Medicine is a member of Adtalem Global Education (NYSE: ATGE), a leading healthcare educator headquartered in the United States. The organization's purpose is to empower students to achieve their goals, find success and make inspiring contributions to our global community. Founded in 1978, Ross is committed to educating a diverse group of medical students to help them become skilled physicians to serve as leaders in the U.S. healthcare system. With more than 14,000 alumni, Ross is an important contributor to healthcare in North America. Students complete their foundational studies in Barbados, before completing their clinical training in one of Ross's affiliated teaching hospitals throughout the United States. Ross is accredited by the Caribbean Accreditation Authority for Education in Medicine and Other Health Professions  (CAAM-HP www.caam-hp-org).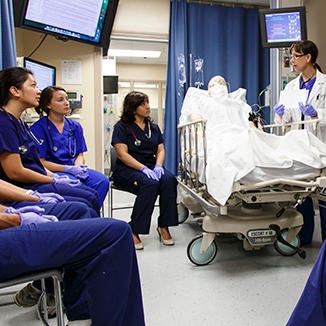 Ross University School of Medicine's Mission
---
The mission of Ross University is to prepare highly dedicated students to become effective, successful physicians in the United States.