The Importance of Self-Care During COVID-19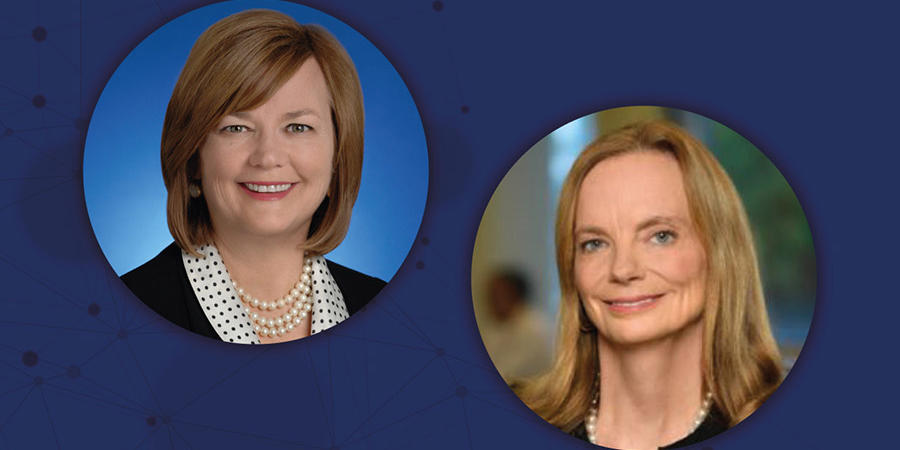 In light of the COVID-19 pandemic, we must prioritize self-care and also understand signs of distress in others so we can best support those around us. Our Chamberlain University experts, Dr. Karen Cox and Provost Carla Sanderson share their insights and advice for what we can all do to remain healthy – both physically and mentally – during these uncertain times.
Check out our video series that discusses these critical topics. Watch part-one of the video here.
Part-two will be live on our YouTube channel on April 16.
Subscribe to our YouTube channel and follow us on Twitter and LinkedIn for the latest news and insights from our Adtalem experts.