CNBC: Chairman and CEO Lisa Wardell Discusses Workplace Diversity & Access to Education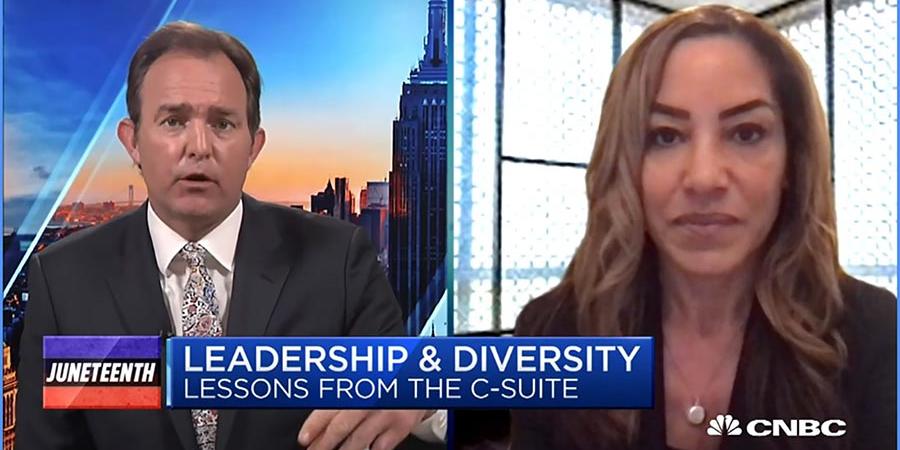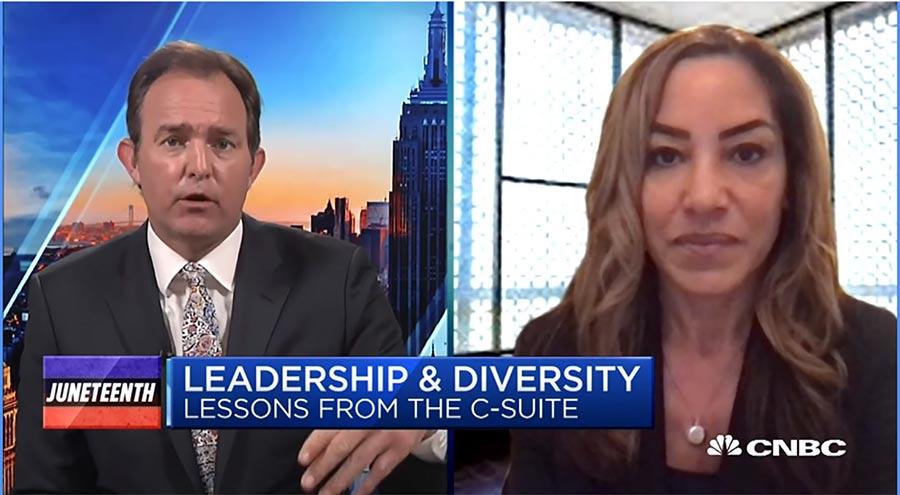 Adtalem Chairman and CEO, Lisa Wardell joined Brian Sullivan, host of CNBC Worldwide Exchange to discuss the importance of diversity in the workplace and Adtalem's role, as a leading workforce solutions provider, in creating equitable access to education.
"It [diversity] must be intentional in our own organizations – its starts at the top, it starts with the Board and management team and its intentional for an economic reason. For us, those [leaders] are the people who are looking at school systems and pathways to careers," said Lisa Wardell.
Watch the full interview here on CNBC.