TV Band and Ibmec host Startups innovation television program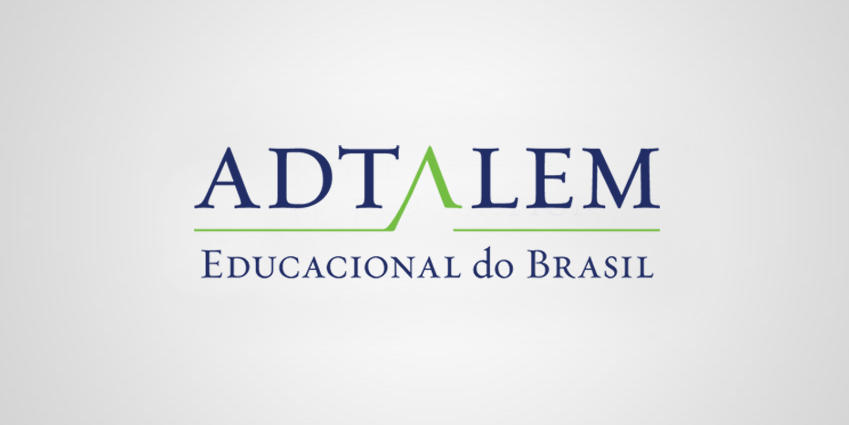 The program Planeta Startup will launch in September and feature companies looking for investors
SAO PAULO – September 26, 2019 – Ibmec, one of the leading business schools in Brasil and part of Adtalem Educacional do Brasil, will partner with TV Band to produce the program Planeta Startup, which begins Thursday, Sept. 26, 2019, at 10:45 p.m. on the broadcast channel.
Planeta Startup is an incubator for startup business owners and innovators looking for investors. There will be 13 episodes divided into three phases, two of the phases recorded at Ibmec and one at the Band studios.
Although the program encourages competition among the startups, all of them will receive development and mentoring. For example, some of the programs recorded at Ibmec will allow teams to present their startup ideas and discuss challenges they want to resolve. The startup leaders will talk with people on the street who will test their ideas, visit with consultants and companies that might add value to the startup and prepare and present pitches aimed to win over program judges.
The program will be presented by economist and journalist Ana Luísa Médici and will be mentored by Fernando Seabra, innovation specialist and leader of  Grupo de Relacionamento com Investidores do Departamento da Micro, Pequena, Média Indústria e Acelera FIESP. The judging team will feature Tallis Gomes, who was featured in Forbes under 30 and elected by the Massachusetts Institute of Technology (MIT) as one of Brasil's most innovative young people; Amure Pinho, president of ABStartups; and Daniela Arruda, an investment professional with experience in international trading and financial intermediation.
About TV Band
Rede Bandeirantes (informally known as Band) is a Brazilian commercial open television network belonging to the Bandeirantes Communication Group. It went live on May 13, 1967 on Channel 13 VHF. [3] Its founder was João Jorge Saad, who had the help of his father-in-law, politician Ademar de Barros, former owner of Rádio Bandeirantes. Currently, the station is chaired by Johnny Saad, son of John Saad. It is the fourth largest television network in the country in audience and billing. Just behind Record TV, which remains the third largest broadcaster in the country. Its signal is distributed throughout Brazil through its own or affiliated broadcasters, pay-TV and abroad by Band Internacional.
Media Contacts: