TTS and the Center for Financial Training to host the 8th annual Bank Trainers Conference and Expo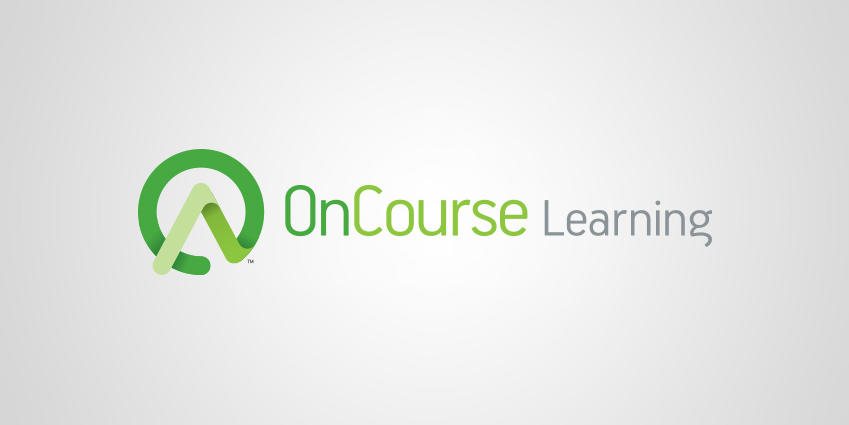 Bank and credit union training professionals from across the nation attend to learn trends, best practices and new training techniques.
BROOKFIELD, Wis. — Dec. 3, 2019 — The 8th annual Bank Trainers Conference and Expo, sponsored by TTS, an OnCourse Learning Company, and the Center for Financial Training (CFT), will be held in Dallas, Texas, from June 23-25, 2020. This annual educational training conference attracts hundreds of bank and credit union training professionals from across the United States and the world who meet to learn about trends in the industry, new training techniques and best practices, and to network with their peers.
The Bank Trainers Conference and Expo is the only "train the trainer" conference designed specifically for bank and credit union training professionals. The event offers a variety of learning experiences, including pre-conference workshops, training-specific seminars featuring industry leading speakers, networking sessions, vendor exhibits and special events.
"We started this conference more than seven years ago as a way to bring training professionals in the financial industry together in one location to share ideas, learn from industry experts and get recharged," said Mark Bennett, founder of TTS. "Now, as we look toward our 8th annual conference, it has exceeded our expectations. Many of our attendees are now familiar faces as they come back year after year and interact with colleagues they met in prior years. We also love the enthusiasm of new trainers and training managers as they learn from our great lineup of speakers and find new networking friends. The value from attending this conference will far exceed the investment."
Keynote Speakers
Speaker Hall of Fame member, Steve Gilliland, will kick off the conference on June 23rd, presenting "Making a Difference." Gilliland, a master storyteller, brilliant comedian and accomplished author, appears daily on Sirius XM Radio's Laugh USA and Jeff & Larry's Comedy Roundup.
Kelly Swanson is an award-winning storyteller and accomplished author, also known for her work as a Huffington Post contributor and a cast member of The Fashion Hero television show that airs on Amazon Prime. Swanson will wrap up the event on June 25th with her presentation, "The Story Formula: Connect and Engage through the Power of Strategic Storytelling."
For more information about the Bank Trainers Conference & Expo, or to register for the event, visit www.BankTrainers.com.
About TTS, an OnCourse Learning Company
TTS, an OnCourse Learning company, is a member of Adtalem Global Education (NYSE: ATGE), a global education provider headquartered in the United States. Together, they empower financial institutions to prepare their frontlines, compliance teams, executive leadership and board of directors with comprehensive enterprise compliance, risk management and professional development education that is effective and engaging. Over 10,000 financial clients and partners have adopted OnCourse Learning solutions to efficiently manage complexity, change and growth. Plus, over the course of 40 years, they have trained over 190,000 individuals with NMLS-approved licensure and continuing education courses. For more information, visit www.oncourselearning.com/business.
About Center for Financial Training (CFT)
The Center for Financial Training (CFT) provides education, training and informational courses and seminars for the financial services industry throughout the United States and globally. Many of the courses CFT offers are applicable to nationally recognized diplomas and certificates and can often be transferred to colleges and universities. The goal of all CFT training and educational programs is to provide job specific skills and knowledge to the financial services industry. For more information, please visit cftnow.org and follow us on Twitter (@cftacs), Facebook and LinkedIn.
Media Contact:
Ann Reist
areist@oncourselearning.com
630-674-6927