Texas Governor Appoints Chamberlain University's Dr. Nancy Yuill to Statewide Health Coordinating Council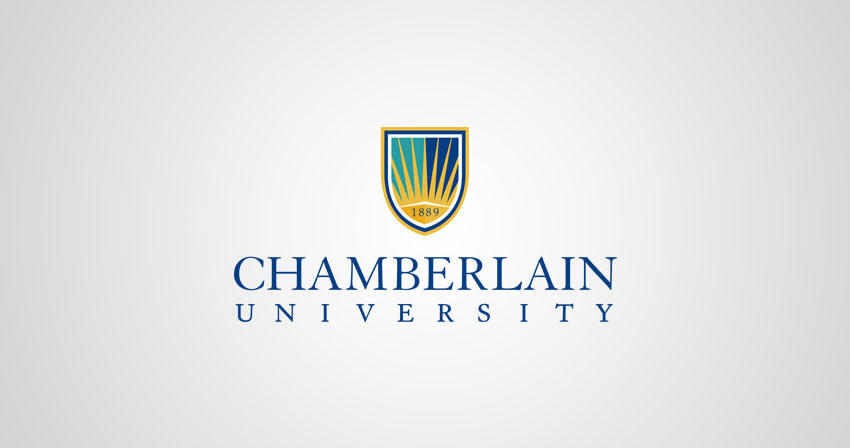 CHICAGO, Ill. – June 6, 2019 – Chamberlain University announced today that Nancy Yuill, the president of its Pearland, Texas, campus, has been appointed to Texas Governor Greg Abbott's Statewide Health Coordinating Council (SHCC).
The SHCC ensures healthcare services and facilities are available to all Texans through health planning activities, and makes recommendations to the governor and the legislature through the Texas State Health Plan (TSHP). The council also provides overall guidance in the development of the THSP, submission of the plan to the governor and promotion of the plan's implementation.
"I am honored to be appointed by Governor Abbott and serve my state by contributing to improving the health of Texans," said Nancy Yuill, Ph.D., RN, president, Chamberlain University Pearland campus. "I look forward to working with my fellow appointees to ensure a solid framework for building and delivering on a health plan that will refine and enhance the lives of people in my community and state."
"A nurse's role is vital in the healthcare provider context and provides an important perspective that helps shape public health and healthcare policy," said Dr. Karen Cox, Ph.D., RN, FACHE, FAAN, president of Chamberlain University. "Dr. Yuill has the expertise needed to inform policy and make changes to improve the health of people in her state. She will be a significant asset to the SHCC."
Dr. Yuill oversees the Chamberlain University Pearland campus nursing program, including overall academic excellence, as well as student services, support and success. Chamberlain is the largest nursing school in the US and offers a three-year, onsite and online Bachelor of Science in Nursing degree program.
Media Contact:
Jennifer Marshall
847.476.2734
jennifer.marshall@adtalem.com
Source: Chamberlain University