Prestigious Nightingale Award Presented to Chamberlain University's Jennifer Couvillon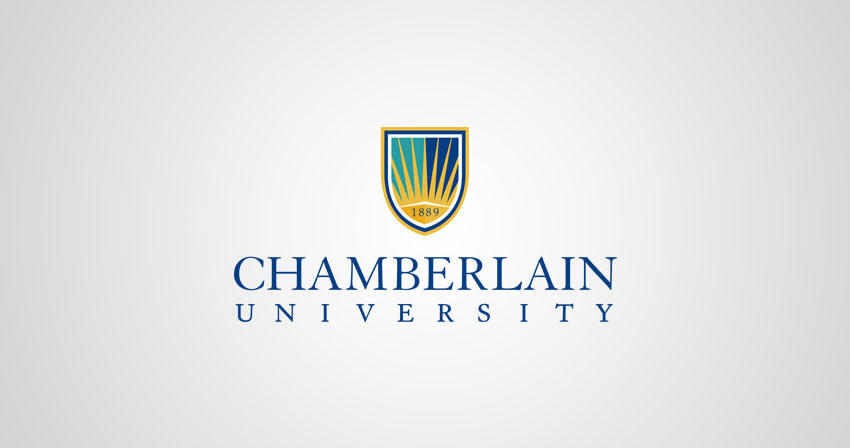 Chamberlain University announced that its New Orleans Campus President, Jennifer Couvillon, Ph.D., RN-BC, CNE, received the Nightingale Award for Nursing School Administrator of the Year at the 2019 Louisiana Nurses Foundation Nightingale Gala.
Each year, nurses and organizations that employ nurses throughout Louisiana are recognized for excellence in nursing. The Nursing School Administrator of the Year award is presented to a registered nurse who demonstrated excellence in the administration of a school of nursing or division within a school of nursing.
"It is an honor to receive this award and I am grateful to be recognized by my peers and colleagues," said Dr. Couvillon, president of Chamberlain's New Orleans campus. "I find great joy and satisfaction in helping shape the nurses of tomorrow, who will give back to their communities and serve others."
"Dr. Couvillon embodies Chamberlain's commitment to excellence, ensures each student's success and graduates extraordinary nurses," said Dr. Karen Cox, Ph.D., RN, FACHE, FAAN, president of Chamberlain University. "We are thrilled to congratulate her on this immense accomplishment and proud she is one of ours."
Dr. Couvillon is responsible for the Chamberlain University New Orleans campus nursing program, including overall academic excellence, student services, support and success. The campus opened in April 2018 as part of an educational alliance with Ochsner Health Systems to help address the nursing shortage in Louisiana. Chamberlain, the largest nursing school in the US, offers an onsite three-year Bachelor of Science in Nursing degree program. Students complete their clinical program in Ochsner Health Systems, which offer all specialties. Ochsner has 13 hospital campus locations and 25 affiliate locations.
Media Contact:
Jennifer Marshall
847.476.2734
jennifer.marshall@adtalem.com
Source: Chamberlain University