Healthcare in Time of a Disaster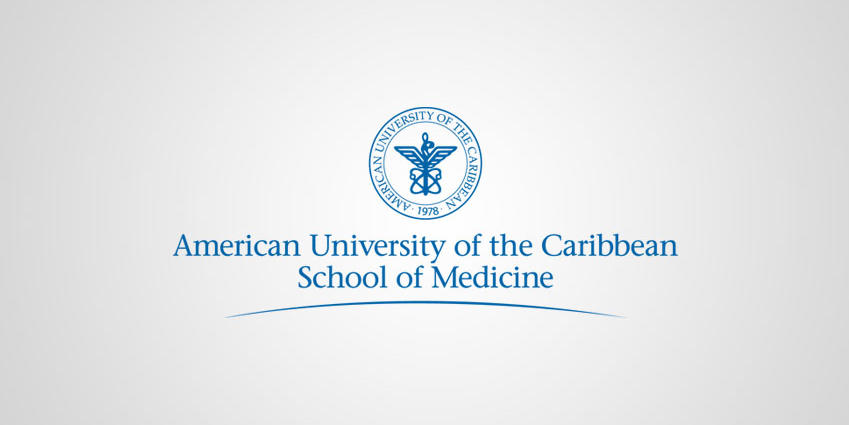 While no two disasters are alike, preparation and response for disasters have many similarities and are key to delivering everything from healthcare services to vital resources. These issues will take center stage at the International Conference on Disaster Medicine and Hurricane Resiliency. Healthcare professionals and educators, and persons focused on emergency response and training will converge on Sint Maarten in March for the conference being hosted by American University of the Caribbean School of Medicine (AUC).
"As we learned with Hurricane Irma in 2017, it takes a community to successfully navigate a natural disaster and healthcare professionals have a crucial role," said AUC Executive Dean Heidi Chumley, MD. "AUC is convening global experts to look at disaster medicine and focus on how physicians, nurses, and all types of healthcare professionals can prepare to assist and sustain communities in the wake of disaster."
The conference, taking place March 8 - 11, 2019, is being organized by AUC in cooperation with Harvard Medical Faculty Physicians of Beth Israel Deaconess Medical Center (HMFP), a physician group that includes emergency medicine experts with global disaster medicine experience. For full conference details and online registration visit: https://ccdm.aucmed.edu.
AUC and HMFP are currently working together to develop the Caribbean Center for Disaster Medicine (CCDM), which will be based in Sint Maarten. The CCDM will be center of excellence designed to foster collaboration among professionals responsible for healthcare delivery, disaster preparedness, emergency response and medical education in the region.
AUC is part of an alliance of medical and healthcare educational institutions operated by Adtalem Global Education, which educate doctors, nurses, veterinarians and other health care professionals. With a presence in North America, the Caribbean, the United Kingdom and Brazil, Adtalem institutions provide global resources, clinical partners and leadership in an array of healthcare disciplines to support the Caribbean Center for Disaster Medicine, including One Health Foundation and research facilities that address the intersection of animal, human and environmental health.
Conference attendees will receive Continuing Education credit pending approval.
Contacts
David Irwin, AUC
630.453.1120
david.irwin@adtalem.com