Chamberlain University Names Dr. Vicki L. Walker President of Las Vegas Campus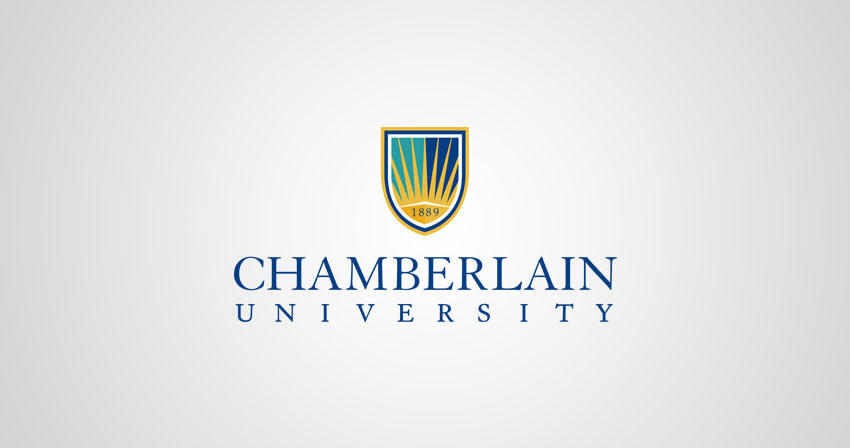 Chicago – August 19, 2019 – Chamberlain University, the largest nursing school in the country and the largest provider of Bachelor of Science in Nursing (BSN) degrees to underrepresented minority students in the United States, announced today that Vicki L. Walker, DNP, MSN, R.N., B.S. has been appointed president of its Las Vegas campus. Dr. Walker is responsible for the Las Vegas campus' College of Nursing, including overall academic excellence and student services, support and success.
Dr. Walker has served in various nursing roles including emergency room nurse, psychiatric staff nurse and travel nurse, eventually leading the nursing programs at the Medical Careers Institute in Virginia. Dr. Walker also spent seven years in the Valley Health System where she took on leadership roles in the Emergency Department and Gero-Psych Unit while also serving as an adjunct instructor at University of Nevada, Las Vegas. Most recently, she served as Clinical Nurse Specialist at University Medical Center of Southern Nevada.
"No matter where I have practiced as a nurse, throughout my career I have always tried to positively impact the quality of care people receive," said Dr. Vicki Walker, DNP, MSN, R.N., B.S. "I am excited about this new chapter that will allow me to play a larger role in educating future nurses and partnering with the Las Vegas community to influence the highest quality of healthcare for all."
"We welcome Dr. Walker to Chamberlain and are looking forward to her leadership at our Las Vegas campus," said Dr. Karen Cox, Ph.D., R.N., FACHE, FAAN, president of Chamberlain. "Dr. Walker has a diverse background of nursing experience and leadership that will positively influence students, and continue to provide excellent education and clinical experiences at Chamberlain for future generations of nurses."
Dr. Walker has earned multiple honors and awards, including the Nevada Future of Nursing Award – Advanced Practice Category and the March of Dimes Nurse of the Year – Nursing Education. She has served on various committees, including the Nevada Action Coalition Nurse Recognition Awards Committee, Nevada Board of Nursing – Licensed Practical Nursing Practice Advisory Committee, and the Nevada Strategic Taskforce for Heart and Stroke Prevention.  She earned a Bachelor of Science in Mass Communications at Virginia Commonwealth University, a Bachelor of Science in Nursing and a Master of Science in Nursing from the University of Virginia, and a Doctorate of Nursing Practice from Purdue University Northwest, Indiana.
Media Contact:
Jennifer Marshall
jennifer.marshall@adtalem.com
847.476.2734