Chamberlain University Names Dr. Simendea Clark President of Chicago Campus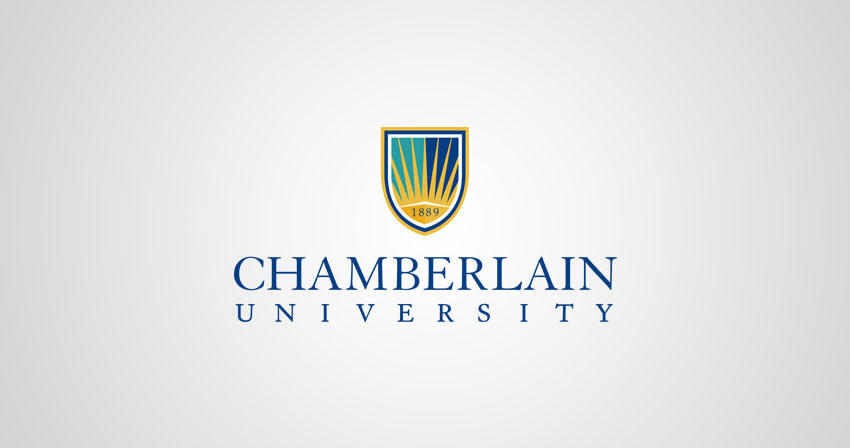 Chamberlain University announced today that Dr. Simendea Clark, DNP, RN has been appointed president of its Chicago campus, one of three Chicagoland campuses. Dr. Clark is responsible for the Chicago campus nursing program and operations, including overall academic excellence, student services, support and success.
Since joining Chamberlain in 2013, Dr. Clark has served in a variety of roles. She began her career as a nurse educator in the Center for Academic Success before moving to assistant dean of academic success. She continued as associate dean of academic operations, then served as dean of academic affairs. Her most recent role with Chamberlain was interim campus president.
"Our diverse students and faculty will continue to benefit from Dr. Clark's expertise and extensive knowledge of the industry," said Dr. Karen Cox, Ph.D., RN, FACHE, FAAN, president of Chamberlain. "She is instrumental in helping to shape the next generation of nurses and to our work in alleviating the nursing shortage in the region and nationally."
Prior to Chamberlain, Dr. Clark served as an adjunct instructor for several organizations, including positions as a licensed practical nurse/certified nursing assistant instructor at Thornton Fractional High School District 215 and a fundamentals course instructor at the CAAN Academy of Nursing. She began her career as a staff nurse at Rush Oak Park Hospital.
Dr. Clark has earned multiple honors and awards, including the 2017 Illinois Nurses Foundation 40 Under 40 Emerging Nurse Leader Award, DAISY Faculty Award, Robert Wood Johnson Foundation Scholarship, and the Charles Drew Research Laboratory Scholars Award. She is a member of the Illinois South Suburban National Black Nurses Association, National Tutoring Association, and Chicago Urban League.
She earned a Bachelor of Science in Interdisciplinary Studies in Health Studies from Michigan State University, a Master of Science in Nursing from Rush University and a Doctor of Nursing Practice from Chamberlain University. She also holds a National Tutoring Association Certification.
Media Contact:
Ernie Gibble
630.353.9920
ernie.gibble@adtalem.com