Chamberlain University Names Dr. Fozia Ferozali President of Sacramento Campus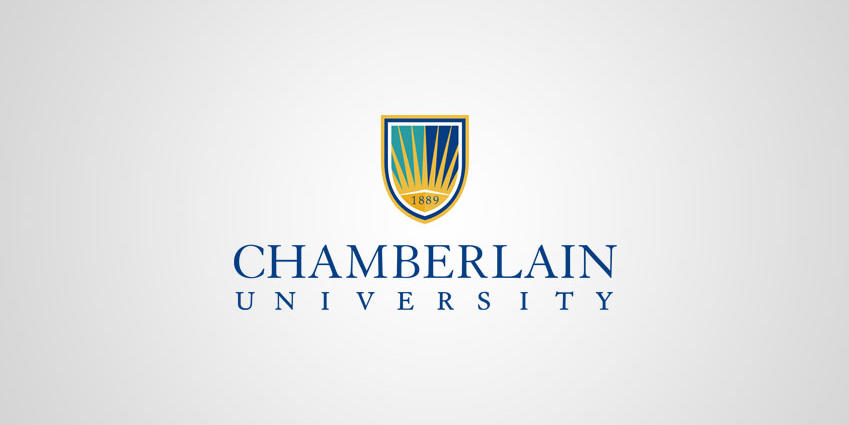 Chamberlain University announced today that Fozia Ferozali, EdD, MSN, RN has been appointed president of its Sacramento campus. Dr. Ferozali is responsible for the Sacramento campus' College of Nursing, which offers a three-year Bachelor of Science in Nursing degree program, including overall academic excellence, student services, support and success.
Dr. Ferozali began her career as an RN serving patients at the bedside. Shortly after, she began teaching pre-licensure nursing students and continued her career teaching future nurses. Eventually, she was responsible for overseeing pre-licensure and graduate-level nursing programs at Walden University. Dr. Ferozali has earned multiple honors and awards, including the President's Award from Cedars-Sinai, Worldwide Leaders in Healthcare Award, Empirical Nursing Excellence Award, Nurse of the Year Award (Cedars-Sinai), and many others.
"We are fortunate to have Dr. Ferozali and her impressive experience in healthcare education leading our Sacramento campus at Chamberlain University," said Dr. Karen Cox, PhD, RN, FACHE, FAAN, president of Chamberlain. "Her deep understanding of how to educate healthcare professionals and prepare nurses to deliver exceptional patient care will provide our students with the experiences they expect from Chamberlain."
Dr. Ferozali earned a Bachelor of Science in Nursing from California State University, Bakersfield, a Master of Science in Nursing Administration and Education from Walden University and a Doctor of Nursing Education from Walden University.
Media Contact:
Jennifer Marshall
847.476.2734
jennifer.marshall@adtalem.com
Source: Chamberlain University