Chamberlain University Launches Master of Social Work to Fill Critical Healthcare Gaps in Communities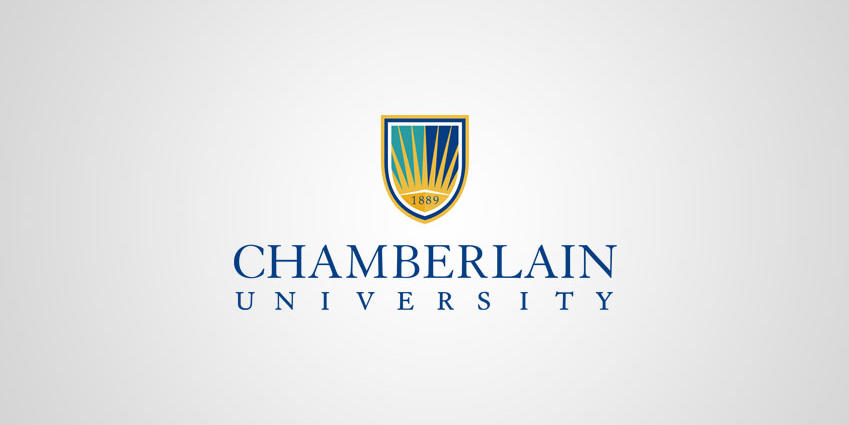 Chamberlain University today announced the launch of a new Master of Social Work (MSW) degree program, expanding the offerings available through the Chamberlain College of Health Professions. The new MSW program offers two tracks – Advanced Standing and Traditional – and six specializations: crisis and response interventions, medical social work, trauma, military social work, gerontology, and substance abuse and addictions, to help students be agents of social change in their communities and throughout the world.
The new degree program prepares students to fill in-demand needs in social work. According to the Bureau of Labor Statistics (BLS), employment in the social work field is projected to grow 16% from 2016 to 2026, more than double the average rate for all occupations. Further, the BLS predicts that employment growth in this area will vary by specialization including an increased need for healthcare social workers (medical and gerontology), substance abuse and addiction social workers, and child, family and school social workers.1
"The MSW degree program curriculum prepares graduates to work with individuals, families, groups, organizations and communities in the context of much needed healthcare, mental health and support services," said Dr. Karen Cox, PhD, RN, FACHE, FAAN, president of Chamberlain University. "Chamberlain is committed to providing education that helps close the gaps in healthcare, including important areas such as social work."
"Those who seek a career in social work dedicate their lives to serving others," said Gil Singletary, senior director College of Health Professions, Chamberlain University. "The Master of Social Work program at Chamberlain is designed to take extraordinary care of our students so we graduate extraordinary professionals who will have a significant and positive impact in their work and in their communities."
The MSW program will begin September 2, 2019, online and includes real-world case studies and an on-site fieldwork practicum. For more information about the program, please visit www.chamberlain.edu or call the Chamberlain University Admissions team at 888-556-8226.
1. https://www.bls.gov/ooh/community-and-social-service/social-workers.htm (visited April 2019) Data reflects a projected percentage change in employment from 2016-2026 and may not reflect local economic conditions
Media Contact:
Jennifer Marshall
847.476.2734
jennifer.marshall@adtalem.com
Source: Chamberlain University