Chamberlain University Helps Address Nursing and Healthcare Provider Shortages with Thousands of New Graduates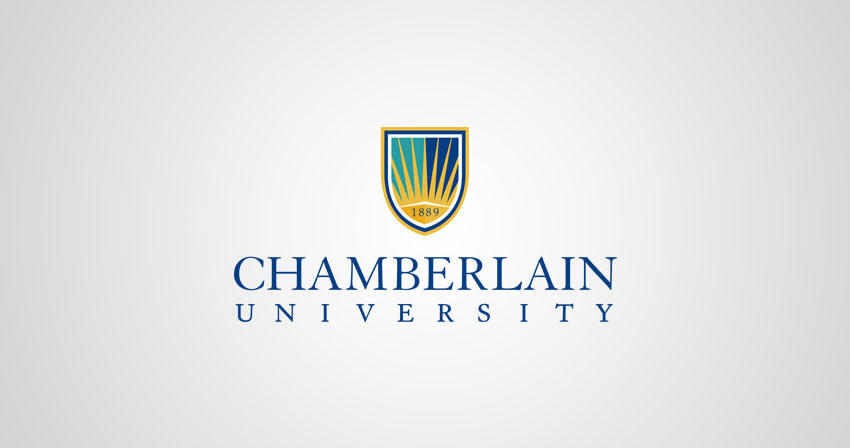 Chicago – August 5, 2019 - Chamberlain University, which has the largest nursing school in the country and is the largest provider of BSN degrees to under-represented minority students in the United States, announced the graduation of more than 13,000 nurses, helping to address issues associated with nursing and healthcare provider shortages. Of those graduates, 10,100 earned bachelor's degrees and 3,700 earned master's and doctoral degrees. These 2018 – 2019 academic year graduates are from 20 campuses in 14 states and bring the total number of Chamberlain University alumni to nearly 70,000.
Projection of the nursing shortage across the country is estimated at 1 million by 2030 due to an aging patient population, a greater focus on preventative care, and a gap between the number of nurse retirees and new nurses. Nursing schools in the United States are struggling to meet this demand and turned away more than 75,000 qualified applicants from bachelor's and graduate nursing programs in 2018 due, in part, to a lack of both space and nursing educators.1
"There are many areas of the country that will continue to suffer from nursing shortages for some time and this will ultimately affect patient care," said Dr. Karen Cox, Ph.D., R.N., FACHE, FAAN, president of Chamberlain. "Chamberlain University's size and modalities of learning make nursing education accessible. We are committed to educating exceptional individuals who can help address these shortages and make a difference in the healthcare of the patients they serve."
With Q1 2019 NCLEX scores at 92.66 percent matching the U.S. national average, Chamberlain University School of Nursing believes if extraordinary care of students is taken, they will graduate as extraordinary healthcare professionals. Chamberlain offers several nursing degree programs and specialty tracks designed to meet nurses wherever they are in their career. Nurses are provided with an education framework that prepares them to provide exceptional levels of care at the bedside, in healthcare leadership positions and in the education of future nurses.
1 https://www.aacnnursing.org/News-Information/Fact-Sheets/Nursing-Shortage
Media Contact:
Jennifer Marshall
jennifer.marshall@adtalem.com
847.476.2734