Chamberlain University Campus Introduces Evening and Weekend Bachelor of Science in Nursing Program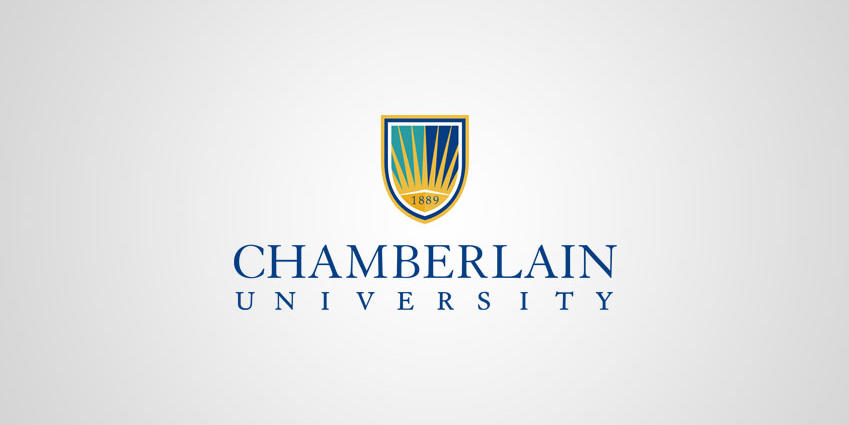 Chamberlain University today announced its Bachelor of Science in Nursing (BSN) degree program will be offered during evenings and weekends at the Chicagoland Addison campus. This new schedule is designed to meet the needs of students who wish to pursue a BSN, but are unable to attend classes during the day. The evening and weekend program offers the same exceptional curriculum and care for students, so that they graduate as extraordinary nurses and healthcare professionals who can have a significant, positive impact on their communities.
"Chamberlain is committed to ensuring that the BSN program is accessible to everyone who has the desire to commit to the nursing profession," said Jan Snow, Ph.D., MSN, RN, president of Chamberlain University's Addison Campus. "We've served this market for 11 years and understand that our student population is diverse with each student having a unique set of circumstances and educational needs."
This additional BSN program schedule will maintain the same quality faculty, administrative and clinical support as the traditional BSN degree program. Admission requirements, program components and curriculum are the same as the weekday program.
"Expanding the opportunity to earn a BSN degree is a critical path to helping reduce the nursing shortage," said Karen Cox, Ph.D., RN, FACHE, FAAN, president of Chamberlain University. "This new evening and weekend program is another example of our commitment to closing the gap in the nursing shortage, while also providing greater access to education."
Admission to the evening and weekend BSN degree program is only available to new students. Classes begin September 2, 2019. For more information about the program, please visit www.chamberlain.edu or call the Chamberlain University Admissions team at 888-556-8226.
Media Contact:
Jennifer Marshall
847.476.2734
jennifer.marshall@adtalem.com
Source: Chamberlain University