Adtalem Global Education to Participate in Upcoming Investor Conferences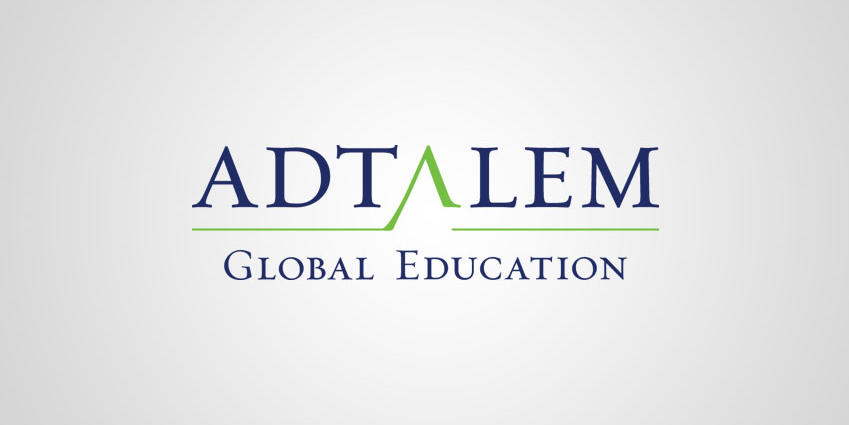 Adtalem Global Education Inc. (NYSE: ATGE), a leading workforce solutions provider, today announced that it will participate in two upcoming investor conferences.
On Sept. 5, 2019, Mike Randolfi, senior vice president and chief financial officer, will meet with investors at the 12th Annual Barrington Research Fall Investment Conference at the Palmer House Hilton in Chicago.
In addition, Lisa Wardell, chairman and CEO, and Randolfi will meet with investors at the BMO 19th Annual Back to School Conference at the Grand Hyatt in New York City on Sept. 12, 2019. Wardell will participate in a fireside chat. A live webcast of the fireside chat can be accessed on Adtalem's investor relations website, investors.adtalem.com at 9:00 a.m. ET, and a replay will also be available on this site.
Contacts
Investors:
John Kristoff
john.kristoff@adtalem.com
(312) 651-1437
Media:
Ernie Gibble
ernie.gibble@adtalem.com
(630) 353-9920