Adtalem Global Education Names Thiago Aguiar Sayao Group President, Business and Law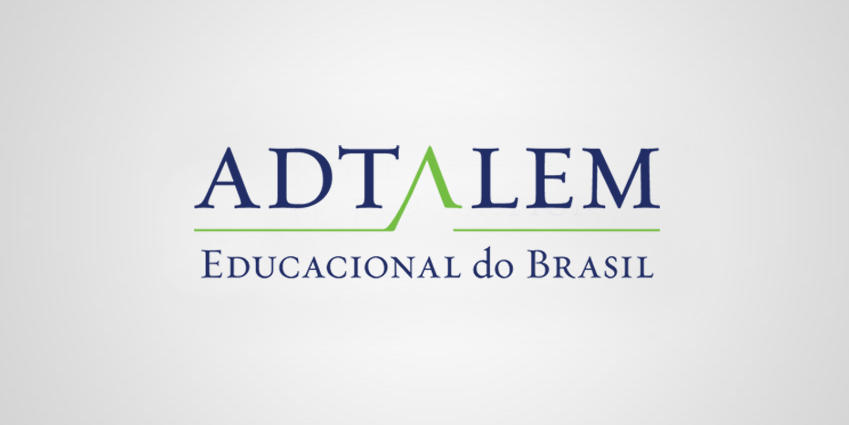 Adtalem Global Education (NYSE: ATGE), a leading educator and workforce solutions provider, today announced that Thiago Aguiar Sayao has been promoted to group president, Business and Law and president, Adtalem Brazil, reporting to Lisa Wardell, president and chief executive officer (CEO).
In this role, Sayao will be responsible for all three groups of education providers in Brazil that make up the Business and Law segment: Ibmec, Damásio Educacional and Wyden Educacional. Sayao succeeds Carlos Filgueiras, who has decided to leave the company, effective June 30, to focus on his family's business.
"Thiago is an accomplished and versatile leader who has spent his career working to advance private education in Brazil," said Lisa Wardell, president and CEO of Adtalem Global Education. "Thiago's industry knowledge and deep experience working with established, leading programs in the education sector will be invaluable as Adtalem Brazil works to better leverage its premium brands and superior student outcomes to drive more value in the business."
Sayao has nearly 20 years of experience in education in Brazil. As a founding partner of Meta Concursos, he acquired Damásio in 2008. Under Sayao's leadership, Damásio grew from R$20 million to R$150 million before being acquired by Adtalem in 2015. Most recently, he served as vice president, Adtalem Brazil.
Sayao holds a bachelor's degree in business from Fundação Getulio Vargas in São Paulo, and completed post graduate work at the University of California, Los Angeles (UCLA).
Investors: John Kristoff
john.kristoff@adtalem.com
(312) 651-1437

Media: Ernie Gibble
ernie.gibble@adtalem.com
(630) 353-9920
Source: Adtalem Global Education