Adtalem Global Education Names Stephen Beard as Chief Operating Officer and General Counsel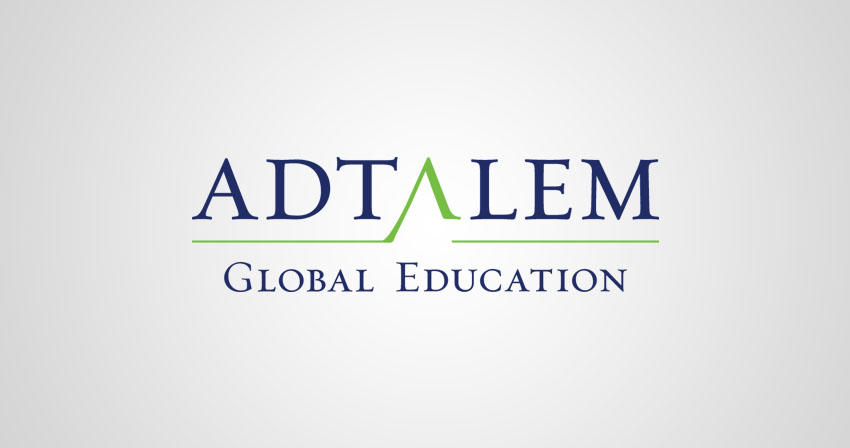 Adtalem Global Education (NYSE: ATGE), a leading global education provider, announced today that Stephen Beard, senior vice president and general counsel, has been named chief operating officer and general counsel, effective January 9, 2019.
Beard is a versatile and proven leader who has spent his career working with companies across multiple industries managing an array of business, strategy, risk and legal disciplines. He joined Adtalem in February 2018, overseeing Adtalem's global legal, governance and risk, and security matters. In his expanded role, Beard will now also lead the company's strategy and innovation, corporate development and investor relations activities as well as focus on operational processes to further align company initiatives and corporate development efforts with the needs of our students and customers.
"Since joining Adtalem, Steve has proven himself as an expert in legal, risk and governance areas, and as a highly valued advisor to our leadership team and Board of Directors. His ability to thoughtfully navigate highly complex issues – combined with his bias for action in implementing solutions – will enable our team to drive revenue and profitability growth," said Lisa W. Wardell, president and CEO of Adtalem.
Previously, Stephen was executive vice president, chief administrative officer and general counsel of Heidrick & Struggles International, Inc. (NASDAQ: HSII), where he directed global legal operations for the company and oversaw a variety of enterprise support functions including strategy and corporate development.
Prior to joining Heidrick & Struggles, Stephen was in private practice with Schiff Hardin, LLP in Chicago, where he was a member of the firm's corporate and securities group, representing public and private companies in mergers and acquisitions, corporate finance, securities and corporate governance matters. Stephen began his legal career as a law clerk for the Honorable Frank Sullivan, Jr. (ret.), Associate Justice of the Indiana Supreme Court.
About Adtalem Global Education
The purpose of Adtalem Global Education is to empower students to achieve their goals, find success, and make inspiring contributions to our global community. Adtalem Global Education Inc. (NYSE: ATGE, member S&P MidCap 400 Index) is a leading global education provider and the parent organization of Adtalem Educacional do Brasil (IBMEC, Damásio and Wyden institutions), American University of the Caribbean School of Medicine, Association of Certified Anti-Money Laundering Specialists, Becker Professional Education, Chamberlain University, EduPristine, Ross University School of Medicine and Ross University School of Veterinary Medicine. For more information, please visit adtalem.com.