Adtalem Global Education Names John Kristoff as Vice President, Investor Relations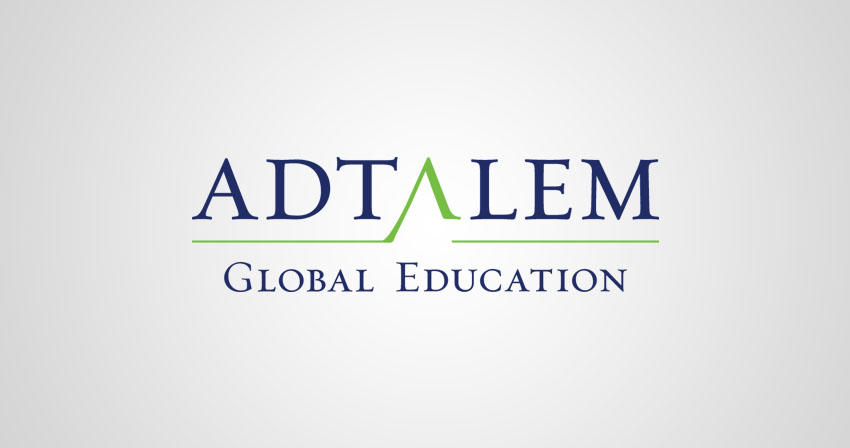 Adtalem Global Education (NYSE: ATGE), a leading educator and workforce solutions provider, today announced that John D. Kristoff has joined the organization as Vice President, Investor Relations reporting to Chief Operating Officer Stephen Beard.
In this role, Kristoff will lead the investor relations function, developing and executing Adtalem's investor relations strategy and serving as the primary point of contact for the investment community. He will be responsible for strategic communications with investors on behalf of Adtalem, and for monitoring and presenting investor insights to the senior management team and board of directors. Kristoff will be an integral part of the Adtalem team as the company focuses on growing its offerings in the financial services and medical and healthcare services industries.
"John is an accomplished and seasoned executive, coming to Adtalem with more than 25 years of experience in investor relations, strategic communications and corporate transformation in the financial services industry," said Stephen Beard, Chief Operating Officer and General Counsel of Adtalem Global Education. "John's experience, industry knowledge and proven success in cultivating responsive and transparent dialogues with the street make him an ideal fit for Adtalem as we continue to expand our capabilities as a leading workforce solutions provider."
Most recently, Kristoff served as Senior Advisor, Corporate Communications and Investor Relations at Dix & Eaton, an integrated communications consultancy specializing in communications and IR. Prior to Dix & Eaton, John was the Chief Marketing and Communications Officer at Diebold Nixdorf, the world's sixth largest FinTech company. He also served in a variety of senior roles at its predecessor company, culminating in Vice President, Chief Communications and Investor Relations Officer, where he played a significant role in corporate strategy and M&A.
Kristoff holds a bachelor's degree in Public Relations from Kent State University, Kent, Ohio, and an MBA from Ashland University, Ashland, Ohio.
Media Contact: Ernie Gibble
Ernie.gibble@adtalem.com
(630) 353-9920
Source: Adtalem Global Education