Adtalem Global Education medical schools graduate more than 1,000 new physicians amid COVID-19 crisis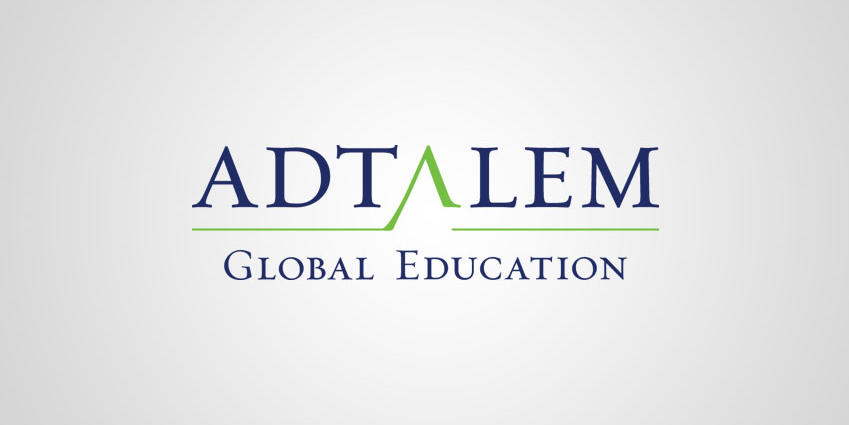 Graduates will be able to make an immediate impact in areas hardest hit by pandemic
Chicago - June 1, 2020 – As the COVID-19 pandemic continues to highlight a need for healthcare workers on the front lines, Adtalem Global Education (ATGE) is proud to celebrate more than 1,000 new physicians entering the workforce from its two medical schools. American University of the Caribbean School of Medicine (AUC) and Ross University School of Medicine (RUSM) recently commemorated the Class of 2020 with virtual commencement ceremonies.
"Now more than ever, we have a clear need for outstanding doctors, especially those who have developed skills in community engagement, a key pillar of the curriculum at American University of the Caribbean School of Medicine," said Heidi Chumley, M.D., provost of AUC. "As these new physicians enter their residency programs, I am confident that they are ready to bring immediate contributions to their patients and their communities, working in many underserved areas across the country and joining healthcare workers addressing medical needs in the context of an ongoing pandemic."
With a majority of graduates beginning residencies in Internal Medicine, Family Medicine and Pediatrics, the heart of primary care, AUC and RUSM alumni are poised to bolster a workforce that faced shortages even before the current pandemic. According to the Association of American Medical Colleges (AAMC), the United States will experience a shortage of up to 122,000 physicians by 2032. AUC and RUSM graduates will also enter residencies in anesthesiology, emergency medicine, neurology, obstetrics and gynecology, pathology, psychiatry and radiology.
"Students from around the world come to Ross University School of Medicine to pursue their passion for medicine," said James Record, M.D., JD, FACP, provost and chief academic officer at RUSM. "These physicians head to their residencies in some of the areas hardest hit by COVID-19, ready and able to make a positive impact on these communities."
According to the U.S. Department of Education's most recently published data, Adtalem, through its affiliated schools of AUC and RUSM, graduates more MDs than any other individual school in the U.S. With more than 22,500 alumni, these physicians practice in nearly every U.S. state, including those hardest hit by the COVID-19 crisis. Filling these critical workforce needs is a key pillar of Adtalem's mission to empower students and members to achieve their goals, find success, and make inspiring contributions to our global community.
Contact:
Elizabeth Story
Elizabeth.Story@adtalem.com
(815) 545-4242