Adtalem Global Education Medical and Veterinary Schools Celebrate More Than 1,000 Graduates in 2021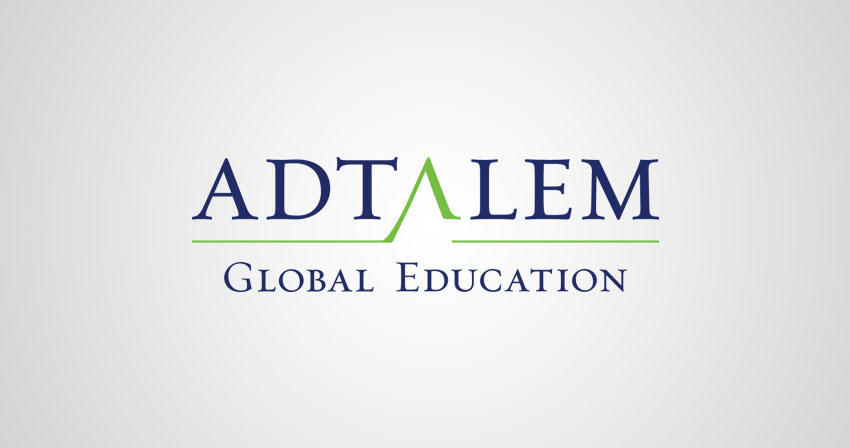 CHICAGO – June 3, 2021 – Adtalem Global Education (NYSE: ATGE) celebrated more than 1,000 graduates last month from its two medical schools - American University of the Caribbean School of Medicine (AUC) and Ross University School of Medicine (RUSM) - and its Ross University School of Veterinary Medicine (RUSVM).
Graduates from Adtalem's two medical schools are prepared to address critical workforce shortages in primary care across the U.S. and contribute to the diversity of the profession. In 2020, RUSM and AUC combined graduated 2.5 times more physicians than the largest U.S. medical school and these graduates entered primary care at twice the rate their US medical school graduate counterparts. As more than 20% of all Adtalem medical school graduates that will enter residency this year are Black or Hispanic, these two institutions are making meaningful contributions to the diversity of the healthcare workforce through addressing health inequities.
In addition, RUSVM, continues to work toward diversifying the field of veterinary medicine in accordance with the mission of American Veterinary Medical Association (AVMA)1 and American Association of Veterinary Medical Colleges (AAVMC)2. Annually, RUSVM recruits more Doctor of Veterinary Medicine students from underrepresented racial and ethnic groups than other AVMA-accredited schools and graduates them at the same rate or higher than non-underrepresented racial and ethnic groups. As students training on the frontlines of a global pandemic that has affected underrepresented populations disproportionately, RUSVM graduates are also uniquely prepared to address public health concerns now and in the future through their focus on One Health, the connection between humans, animals, and the environment.
"Adtalem is proud to be a leading workforce solutions provider, addressing critical healthcare needs across the nation as we empower students to pursue rewarding careers," said Kathy Boden Holland, group president of Adtalem Health.
With alumni practicing in nearly every state, graduates are prepared to make a lasting impact through their careers and improve patient outcomes across the nation.
Addressing these critical workforce needs is a key pillar of Adtalem's mission to empower students to achieve their goals, find success, and make inspiring contributions to our global community. Adtalem graduates include more than 22,000 medical school alumni, nearly 6,000 from the RUSVM and nearly 89,000 alumni from Chamberlain University in nursing and healthcare fields.