Adtalem Global Education Completes Sale of Adtalem Educacional do Brasil to YDUQS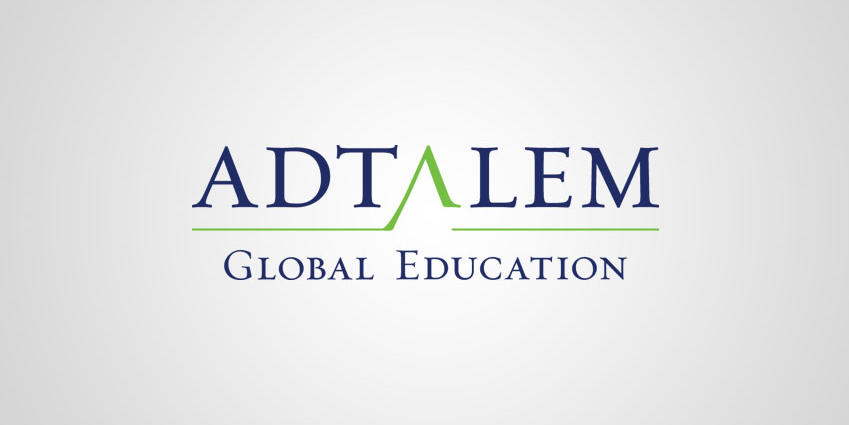 CHICAGO – April 27, 2019 – Adtalem Global Education (NYSE: ATGE), a leading workforce solutions provider, today announced that it has completed the sale of Adtalem Educacional do Brasil to YDUQS, the second largest education company in Brazil.
"This is a critical inflection point for Adtalem as we advance our strategy to be a leading workforce solutions provider, enabling us to serve our markets in a more competitive and comprehensive way," said Lisa Wardell, Adtalem chairman and CEO. "While we are operating in a time of unprecedented uncertainty, our portfolio, coupled with our online learning capabilities, ensures we are able to continue to address the global workforce skills gap in Medical and Healthcare and Financial Services, while unlocking significant shareholder value in the process. Our strong liquidity position is bolstered by the proceeds of this transaction, enabling us to navigate the current uncertain economic environment and invest in long-term growth."
On April 24, 2020, pursuant to the terms of the Purchase Agreement, Adtalem Global Education sold all of the issued and outstanding shares of Adtalem Brasil Holding S.A. to YDUQS for cash. Net proceeds from the transaction total $424 million, which includes a $94 million gain from Adtalem's currency hedging arrangement. The transaction is subject to certain post-closing adjustments set forth in the Purchase Agreement.
As previously disclosed, in fiscal year 2019, Adtalem's Brazil assets contributed $225.8 million in revenue and $17.5 million in operating income.
About YDUQS
YDUQS (B3: YDUQ3) is a leading Brazilian educational group focused on transforming lives through higher education. With 576,000 students across all Brazilian states, YDUQS is a pioneer in online learning and a leader in high-quality programs with its Medical and Law Schools. In 2019, revenues reached 3.6 billion reais ($893 million).
About Adtalem Global Education
The purpose of Adtalem Global Education is to empower students to achieve their goals, find success, and make inspiring contributions to our global community. Adtalem Global Education Inc. (NYSE: ATGE; member S&P MidCap 400 Index) is a leading workforce solutions provider and the parent organization of American University of the Caribbean School of Medicine, Association of Certified Anti-Money Laundering Specialists, Becker Professional Education, Chamberlain University, EduPristine, OnCourse Learning, Ross University School of Medicine and Ross University School of Veterinary Medicine. For more information, please visit adtalem.com and follow us on Twitter (@adtalemglobal) and LinkedIn.