Adtalem Global Education Appoints Donna J. Hrinak to its Board of Directors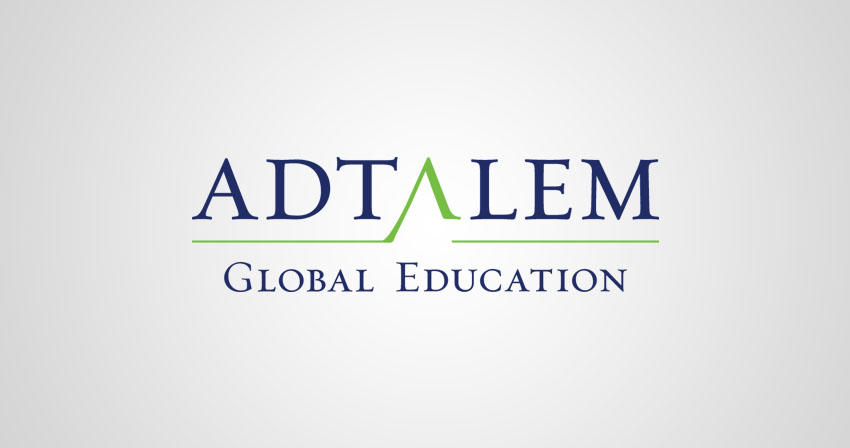 Adtalem Global Education (NYSE: ATGE), a leading global education provider, today announced that it has appointed Donna J. Hrinak to its board of directors.
Hrinak is currently President of Boeing Latin America, where she oversees all aspects of operations, from commercial and defense product sales to research and technology.
"We are pleased to appoint Donna to the Adtalem board," said James D. White, Adtalem Global Education board chair. "Her extensive operational experience spans both the public and private sectors, and includes overseeing complex, multi-cultural organizations and leading coalitions to create positive environments for business."
Prior to her work at Boeing, Hrinak was the vice president for public policy at PepsiCo, designing and leading global regulatory strategy. Responsibilities included directing PepsiCo's relationship with the World Health Organization.  She also managed the Latin American and European corporate affairs teams at Kraft Foods.
Hrinak also holds significant public-sector experience as a career foreign service officer in the U.S. Foreign Service. Her assignments included serving as U.S. Ambassador in Brazil, Venezuela, Bolivia and the Dominican Republic, as well as Deputy Assistant Secretary in the State Department. As Embassy CEO, she led multinational and multi-agency teams in promoting U.S. interests in the host country, including protecting U.S. citizens and advocating for business.
A graduate of Michigan State University, she also attended The George Washington University and the University of Notre Dame School of Law. Among her numerous awards are the Order of the Rio Branco from Brazil and the Order of Duarte, Sanchez and Mella from the Dominican Republic. She is a member of the board of the Council on Foreign Relations.
Adtalem is committed to board diversity as a means to strengthen and broaden its strategic vision. The appointment of Donna Hrinak brings Adtalem's female board representation to 40%.
About Adtalem Global Education
The purpose of Adtalem Global Education is to empower students to achieve their goals, find success, and make inspiring contributions to our global community. Adtalem Global Education Inc. (NYSE: ATGE; member S&P MidCap 400 Index) is a leading global education provider and the parent organization of Adtalem Educacional do Brasil, American University of the Caribbean School of Medicine, Association of Certified Anti-Money Laundering Specialists, Becker Professional Education, Carrington College, Chamberlain University, DeVry University and its Keller Graduate School of Management, EduPristine, Ross University School of Medicine and Ross University School of Veterinary Medicine. For more information, please visit adtalem.com.