Adtalem Global Education Announces Third Quarter Fiscal 2019 Conference Call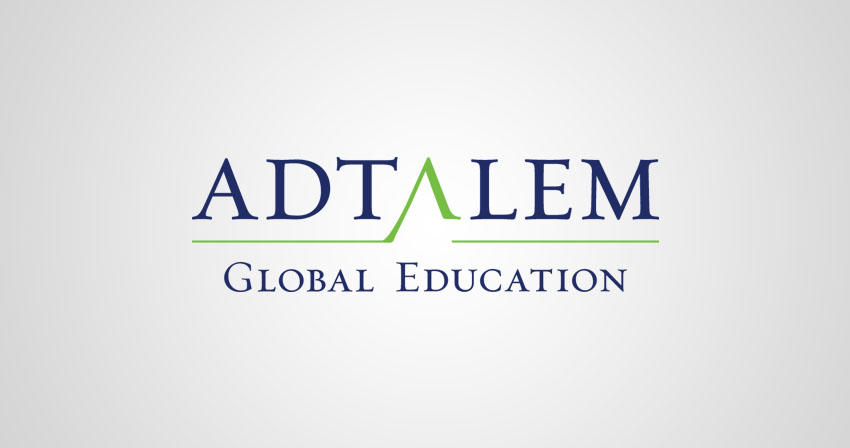 Adtalem Global Education (NYSE: ATGE), a leading educator and workforce solutions provider, announced today it will hold a conference call to discuss its third quarter fiscal 2019 earnings on Thursday, May 2, 2019, at 4 p.m. CT (5 p.m. ET). The conference call will be led by Lisa Wardell, president and CEO, and Patrick Unzicker, senior vice president and chief financial officer.
For those participating by telephone, dial 877-407-6184 (United States) or 201-389-0877 (international) and request the "Adtalem Call" or use conference ID: 13689883. Adtalem will also broadcast the conference call on the Adtalem website at: https://78449.themediaframe.com/dataconf/productusers/age/mediaframe/29880/indexl.html.
Please access the website at least 15 minutes prior to the start of the call to register, download and install any necessary audio software.
Adtalem will archive a telephone replay of the call until June 3, 2019. To access the replay, dial 877-660-6853 (domestic) or 201-612-7415 (international), conference ID: 13689883. To access the webcast replay, please visit the Adtalem website at: http://investors.adtalem.com/CorporateProfile.
Investor Contact:
John Kristoff
John.Kristoff@adtalem.com
312-651-1437
Media Contact:
Ernie Gibble
Ernie.Gibble@adtalem.com
630-353-9920
Source: Adtalem Global Education