Adtalem Global Education Announces New $300 Million Share Repurchase Program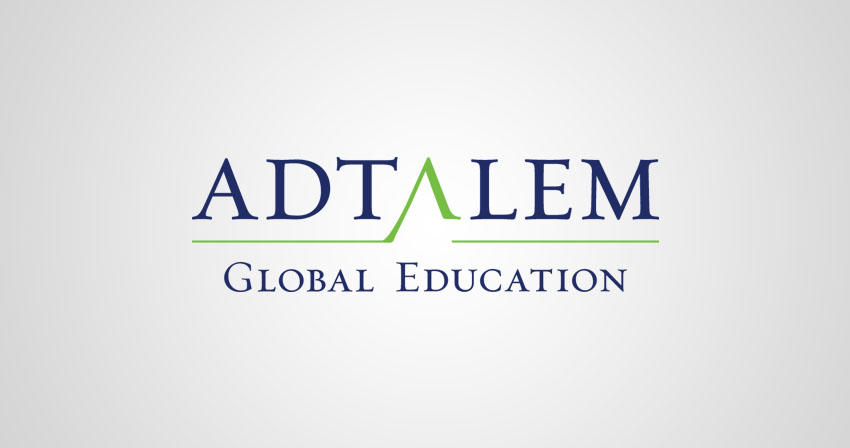 Adtalem Global Education Inc. (NYSE: ATGE), a leading global education provider, today announced that its board of directors has approved its eleventh share repurchase program for $300 million which expires December 31, 2021. The new program will commence when the repurchases from the current program are complete, which is expected to occur in early calendar year 2019.
"The extension of our repurchase program reflects our commitment to delivering on our strategic priorities and our confidence in the upside potential for our shares," said Lisa Wardell, President and CEO of Adtalem.
The timing and amount of any repurchase will be determined by management based on evaluation of market conditions and other factors. These repurchases may be made through the open market, including block purchases, in privately negotiated transactions, or otherwise. The repurchases will be funded through available cash balances and/or borrowings, and may be suspended or discontinued at any time.
About Adtalem Global Education Inc.
The purpose of Adtalem Global Education Inc. is to empower students to achieve their goals, find success, and make inspiring contributions to our global community. Adtalem Global Education Inc. (NYSE: ATGE; member S&P MidCap 400 Index) is a leading global education provider and the parent organization of Adtalem Educacional do Brasil, American University of the Caribbean School of Medicine, Association of Certified Anti-Money Laundering Specialists, Becker Professional Education, Carrington College, Chamberlain University, DeVry University and its Keller Graduate School of Management, EduPristine, Ross University School of Medicine and Ross University School of Veterinary Medicine. For more information, please visit adtalem.com.
Forward Looking Statement
Certain statements contained in this release concerning Adtalem Global Education's expected future performance, including those statements that affect Adtalem's expectations or plans, constitute "forward-looking statements" within the meaning of the Safe Harbor Provision of the Private Securities Litigation Reform Act of 1995. These forward-looking statements generally can be identified by phrases such as Adtalem or its management "believes," "expects," "anticipates," "foresees," "forecasts," "estimates," "plans," "intends," "estimates," "potential," "continue," "may," "will," "should," "could," or other words or phrases of similar import which predict or indicate future events or trends or that are not statements of historical matters. Actual results may differ materially from those projected or implied by these forward-looking statements. Potential risks, uncertainties and other factors that could cause results to differ are described more fully in Item 1A, "Risk Factors," in the most recent Annual Report on Form 10-K for the year ending June 30, 2018 filed with the Securities and Exchange Commission (SEC) on August 24, 2018. Any forward-looking statement made by us in this release is based only on information currently available to us and speaks only as of the date on which it is made. We undertake no obligation to publicly update any forward-looking statement, whether written or oral, that may be made from time to time, whether as a result of new information, future developments or otherwise.
Contacts
Adtalem Global Education Inc.
Investor Contact:
Beth Coronelli
Beth.Coronelli@Adtalem.com
630-353-9035
or
Media Contact:
Ernie Gibble
Ernie.Gibble@Adtalem.com
630-353-9920