Adtalem Brazil and Ibmec to be Exclusive Distributors of Singularity University Digital Courses in Brazil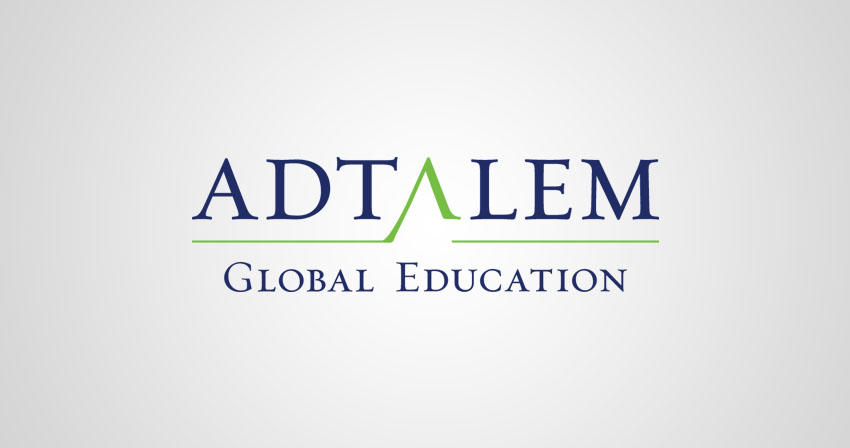 Adtalem Brazil announces an exclusive distribution partnership for digital courses in Portuguese with Singularity University (SU), a global community with a mission to educate, inspire, and empower leaders to apply exponential technologies to help solve humanity's challenges. Adtalem Brazil will distribute SU's online courses to Brazil consumers through its business school Ibmec, one of the most respected business schools in Brazil. Adtalem Brazil and Ibmec are part of Adtalem Global Education, a mission-driven global education provider headquartered in the United States.
This month, registration will open for Foundations of Exponential Thinking, and by year end, three online courses known as The Exponential Foundation Series, are expected to be offered:
Foundations of Exponential Thinking, where a cohort of leaders learn the most recent advancements in exponential technology and explore the foundational concepts that support a shift in mindset to match the current pace of technological change. The course helps learners to think exponentially and develop the skills that will help navigate toward the future during a time of unprecedented innovation.
Practicing Exponential Foresight is a hands-on skill-building course that teaches the practical forward-thinking skills to reach a better future. Students look at challenges in new ways by examining trends and exploring unknowns as they collaborate with a community of leaders, innovators and entrepreneurs.
Impact Lab brings together everything from the first two courses and puts exponential teachings into practice. The course is a set of moderated experiences where like-minded individuals interested in a particular global grand challenge share their knowledge of known issues and solutions.
"We believe this collaboration provides Brazilians with the interactive courses necessary to prepare for a rapidly changing future. The partnership will also allow the public to have access to SU educational products in Portuguese," said Carlos Alberto Filgueiras, president of Adtalem Brazil.
The partnership also will provide support from Brazilian facilitators, trained by SU. After completing all three online courses, students will be considered SU alumni.
"We're excited to have Adtalem Brazil as our digital licensing partner to help scale Singularity's online courses globally," said Singularity University CEO and Associate Founder Rob Nail. "Partners are crucial to empowering a more global and diverse audience of learners with the knowledge of exponential technologies and mindsets they need to create a better world."
To find additional information and register for the next cohort, please visit http://singularity.ibmec.br/. Students will be able to pay for the course fee in Real or use a credit card to pay in up to six installments.
About Singularity University
Singularity University (SU) is a global learning and innovation community using exponential technologies to tackle the world's biggest challenges and build a better future for all. SU's collaborative platform empowers individuals and organizations across the globe to learn, connect, and innovate breakthrough solutions using accelerating technologies like artificial intelligence, robotics, and digital biology. A certified benefit corporation headquartered at NASA Research Park in Silicon Valley,
SU was founded in 2008 by renowned innovators Ray Kurzweil and Peter H. Diamandis with program funding from leading organizations including Google, Deloitte, and UNICEF. To learn more, visit SU.org, read the SU Blog, join us on Facebook, follow us on Twitter @SingularityU, and download the SU App.