Who Gets to Go to Medical School?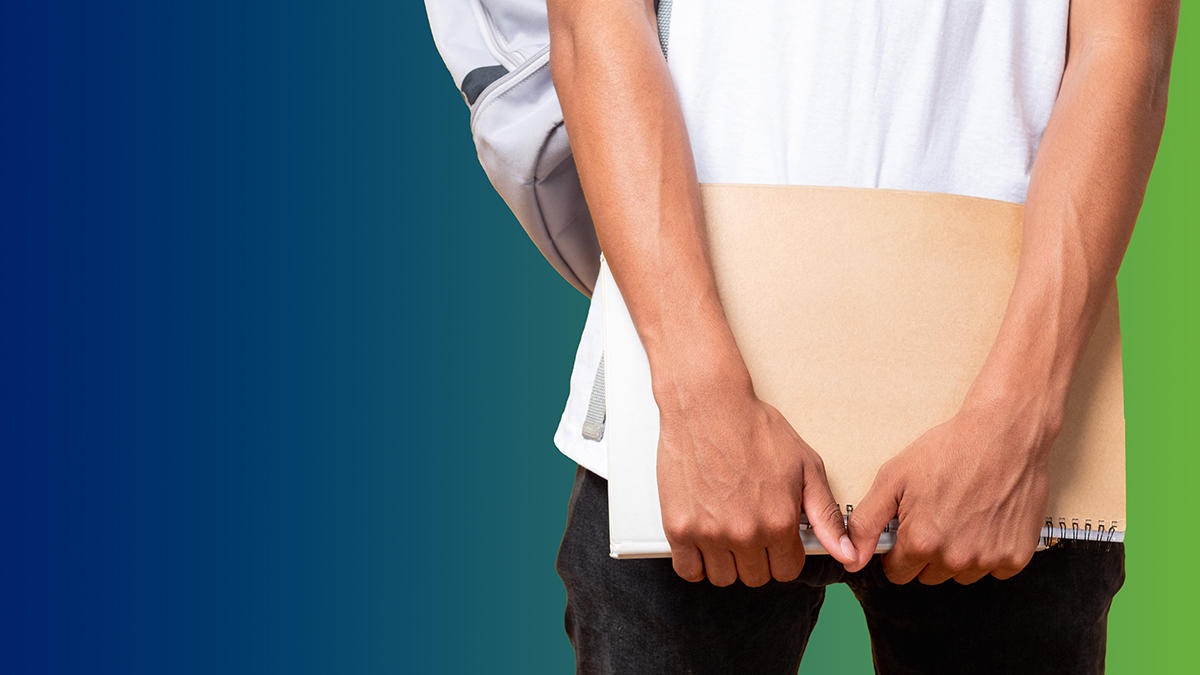 I knew I wanted to be a doctor when I was seven years old. I excelled in school, attended a good college, scored well on the MCAT, and was accepted into medical school just as I always knew I would be. It was only as I progressed in my career as a physician that I realized that being a white, middle-class individual had given me an advantage—I had access that others did not.  
There has been considerable talk about admitting more diverse students to US medical schools, but not enough progress. In 2021-2022, US medical school matriculants were 11.3% Black and 12.7% LatinX1, not yet mirroring the total US population at 14.2% and 18.7%, respectively2. 
Medical school admissions committees evaluate a medical school applicant's academic credentials and life experiences. Often, they strive for fairness by establishing scoring mechanisms applied evenly to all applicants. Fair, perhaps, but just – not even close. "Fair" forgets that opportunity has not been equally distributed up to the point of medical school application. 
The MCAT, as used by most medical schools, is a major contributor to the educational injustice of the medical school application process. There remains an unexplained gap in average MCAT scores between White (503.1), Black (494.9), and LatinX (497.1) test-takers.3 This gap matters as 29% of applicants with a score of 502-505 are accepted compared to 10% with a score of 494-497.4 If we are serious about diversifying the physician workforce, we must rethink the way in which this examination is currently being used. Why? Because the unspoken MCAT line drawn by the majority of medical schools is keeping potential LatinX, Black, indigenous and other BIPOC students from attending; maybe even keeping potential students from applying.
The MCAT score, largely touted as the best predictor of success in medical school, is just that – a measure of readiness for medical school and ability to pass a multiple-choice test. It is not a measure of intelligence, ability, or character. Yes, higher percentages of students with higher MCAT scores pass the USMLE, Step 1 on the first attempt: 502-505 (94%) v. 494-497 (83%).5  Why have we as a profession chosen to deny admission to BIPOC applicants who present with lower MCAT scores rather than improving our educational programs to meet them where they are? 
Despite the Association of American Medical Colleges' (AAMC) efforts to encourage medical schools to use a more holistic approach to admissions, and US medical schools' insistence that they do, the average MCAT of accepted students is not changing. "Holistic admission" has come to mean taking students with higher MCAT scores and looking for additional selective qualities. This version of holistic admissions will not fix the problem and may make it worse. 
Surely holistic admissions is a step in the right direction? It depends. Suppose a "progressive medical school" is now willing to accept students who score at the 50th percentile (96% chance of success, and still well above the average score of a Black or LatinX applicant) instead of the 80th percentile (99% chance of success). What do they use to differentiate that larger applicant pool? According to AAMC, schools look for experiences with community service and physician shadowing—things that are infinitely easier for applicants who don't have to work to support themselves (or their extended family) and for those whose network reaches someone in healthcare. Lower importance is given to paid employment – yet another form of the poverty tax.
With undeniable evidence supporting this, the faculty and admissions representatives at Ross University School of Medicine (RUSM) and I have made it our mission to do all we can to look beyond MCAT scores to better understand the social factors impacting applicants to not only provide equitable admissions, but to come alongside our future physicians and put the right supports in place along their journey so they are successful. We offer additional pathways to medical education both via partnerships with Historically Black Colleges and Universities (HBCUs) and Hispanic Serving Institutions (HSIs) through our Access and Inclusion in Medicine (AIM) Scholars program, as well as the Medical Education Readiness Program. Both pathways provide equitable education access to those who may have otherwise been shut out of medical school.
As an institution that has nearly 15,000 alumni, it is our duty to prepare our current students to handle the challenges that come with a medical career and help them thrive in every way possible. As Dean of RUSM, I'm excited to see how the steps we're taking to improve our admissions process and support student success today will impact the future of healthcare education and the healthcare industry in the years to come. 
In addition to the success of our students, it's our responsibility to combat the systemic barriers to healthcare education. At RUSM, we work to make healthcare education accessible and equitable, which creates positive social impacts in our communities. We also look to improve health equity while working to combat critical healthcare workforce shortages by training diverse cohorts of students who accurately represent the populations we serve. 
If we want to achieve a physician workforce that mirrors our population, medical schools must collectively understand that we have created an admissions system that selects against LatinX and BIPOC students. We need a new system. But a new admission system will not be enough. More medical students of color, while a start, is not the complete answer--we need more doctors of color. That's in the next article. 
1.     https://www.aamc.org/data-reports/students-residents/interactive-data/2021-facts-applicants-and-matriculants-data, Table A-14.3
2.    https://www.census.gov/data/tables/2020/dec/2020-redistricting-supplementary-tables.html
3.    https://www.aamc.org/system/files/2022-06/2023%20MCAT%20Data%20Selection%20Guide%20Online.pdf fig. 7 (pg. 13)
4.    https://www.aamc.org/system/files/2022-06/2023%20MCAT%20Data%20Selection%20Guide%20Online.pdf table 2 (pg. 21) 
5.    https://www.aamc.org/system/files/2022-06/2023%20MCAT%20Data%20Selection%20Guide%20Online.pdf (pg. 27)