Understanding One Health vs. Public Health and the Connection to COVID-19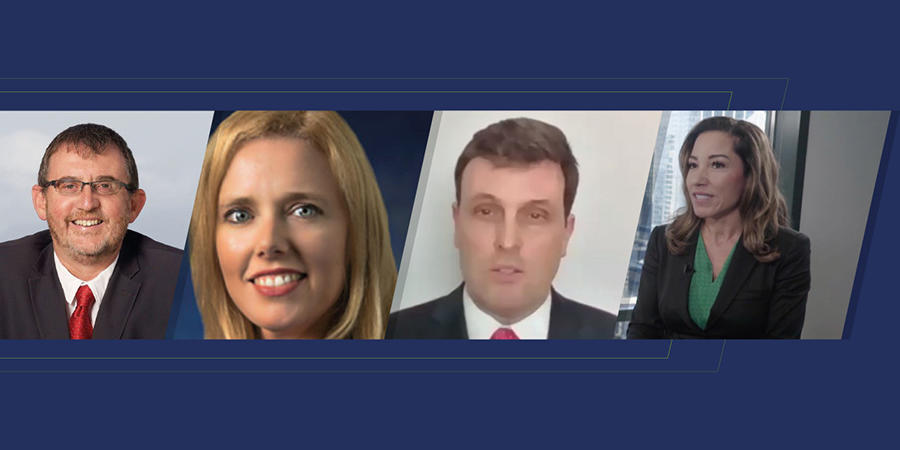 COVID-19 is a major public health concern, affecting people and communities around the globe. It is perhaps the greatest public health issue of our time, and with it comes a universal need to address this evolving crisis. From front-line medical professionals and supply chain transportation to governments and security, it is imperative that we take a One Health approach in addressing this pandemic.
"The importance of a One Health approach is that it shouldn't be random, it has to be orchestrated," says Dr. Sean Callanan, dean of Ross University School of Veterinary Medicine.
This 'orchestration' is the key difference between public health and One Health. Public health is the science of protecting people and the community; promoting good health practices while detecting, monitoring and preventing diseases. One Health takes more of a multidisciplinary approach by looking at societal diseases around the world and the consequences of the whole ecosystem, including the impact from animals and the environment.
It involves taking a holistic view of the connectedness beyond our everyday interactions. The COVID-19 pandemic is a prime example of the "butterfly effect" — small changes in the initial conditions which create significant differences in subsequent conditions.
"It's about having a better sense of this connectedness, we need that 'greater community'— beyond individuals — to know it is more about the respect for life across humans, animals and beyond. It is to understand that we are all an essential piece and need to engage as a greater community for better outcomes," shares Dr. James Record, chief academic officer and provost of Ross University School of Medicine.
"Several months ago, the scientists and medical professionals began recording all they've been seeing and researching to very quickly build knowledge about the virus," added Dr. Heidi Chumley, executive dean, American University of the Caribbean. "What we are better understanding now is [when faced with a pandemic], how the systems, governments and countries operate, and what the pinch-points are. These are critical elements to help stop the spread of diseases."
To hear more about One Health and COVID-19, watch the below video Q&A with our Adtalem Chairman and CEO and the Adtalem Medical & Healthcare institutional leaders.