Risk Management and Compliance: The Modus Operandi to Combat COVID-19 Financial Crime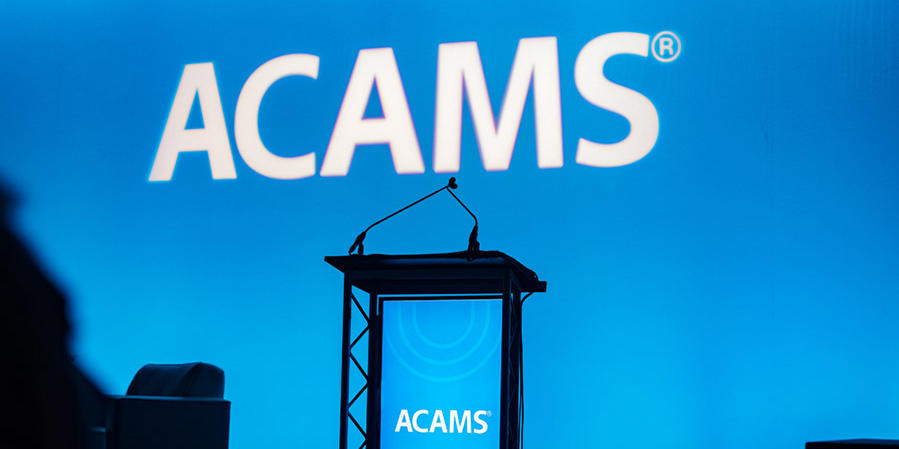 As coronavirus is not only affecting public health, it has caused an incredible amount of uncertainty in the global markets and with business continuity. Business complexities do not lessen or go away during a crisis, they only become more complex. And when cyber criminals see opportunity that wreaks havoc to their benefit, they seize it.
As reported by INTERPOL and several other national agencies, there have been several types of financial fraud schemes connected to the ongoing global health crisis: phishing attacks and telephone fraud claiming to be national or global health authorities seeking payment for medical treatment of loved ones, or to divulge private and personal information. Malware attacks that fraudulently pose as renown health websites that provide COVID-19 mapping data.1 It's clear criminals do not rest amid a global crisis, they only become incentivized to unjustly exploit our fears and anxiety.
While the primary target has been the public, financial institutions are quickly needing to adapt their anti-financial crime (AFC) efforts to address the concerns of regulators, and to identify suspicious activity in order to prevent crime and identify criminals. Adopting remote anti-money laundering protocols for transaction monitoring, countering the finance of terrorism and sanctions compliance, while being alert to fraud schemes that try to profit from the crisis and keep regulators appeased, are now all in a day's work for compliance professionals.
Now more than ever, enterprises need to anticipate these unforeseen fabricated attacks and better collaborate with partners—and even industry peers—in order to better mitigate risks during the rapid emerging outbreak of COVID-19.
In this webinar replay, chief analyst, Kieran Beer and other industry experts discuss best practices and more in aid of anti-financial crime professionals working under pressure.
---
1 INTERPOL: INTERPOL warns of financial fraud linked to COVID-19: https://www.interpol.int/en/News-and-Events/News/2020/INTERPOL-warns-of-financial-fraud-linked-to-COVID-19