Diversifying the Board of Directors is Critical to an Organization's Health and Success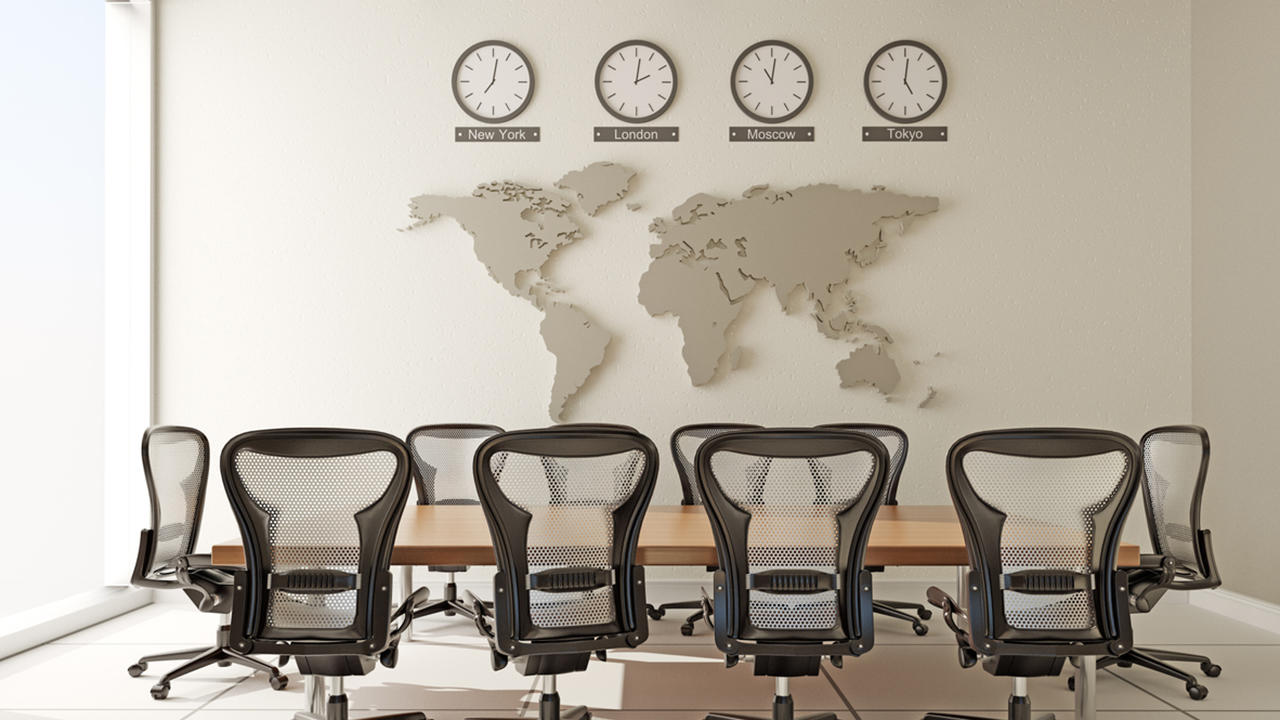 For an organization to optimize its success and deliver the highest quality products and services, it must be uniformly focused on excellence and actively pursue diversity, starting from the top. The data tells us so: According to a report from McKinsey (2020), companies with the most gender diversity in leadership were 25% more likely to outperform companies in the bottom quartile of gender diversity. Companies with the most ethnic diversity at the top were 36% more likely to outperform their peers in the bottom quartile for ethnic diversity, per the same analysis. While diversity at this level is making gains, progress is slow. In this report on board composition by Mogul (2021), they found that out of 5,403 board members at Fortune 500 companies, 69% were male and 78.5% were white. Diversity improves performance, particularly when an organization's most senior leadership is a collaborative and decidedly diverse team. This begins with a company's board of directors. Besides the CEO, the board is the most visible face of a company, especially a publicly traded one.
Board composition sends a powerful signal to current and future workforces about an organization's commitment to equality of opportunity. It also signifies a commitment to performance. Performance comes from finding the best talent. And diversity, at its most basic level, is about increasing the pool of available, talented people from which to choose.
As the former chairman and CEO and a current member of the Board of Directors of Adtalem Global Education, a publicly traded company, I was laser-focused on finding and developing the best talent. It was my highest priority. In 2016, when I was first appointed as CEO, the combined gender, ethnic and racial diversity of our board of directors was only 44%. To remedy this, we made significant progress in increasing leadership diversity at Adtalem, both in board composition and in the makeup of my senior leadership team. In a recent ranking chart from Crain's Chicago Business highlighting the racial and ethnic diversity of Illinois corporations, Adtalem ranks #1 in the Chicago-area for Board Diversity. As of January 2023, our Board of Directors is 64% gender, ethnically, and racially diverse. This is just one example of how our organization makes diversity, equity, and inclusion an intentional part of our business strategy from the top down.
There are rules or things that people live by that prevent diversity in the boardroom. We did a straightforward thing when we set out to increase diversity in our board composition. We interviewed and took candidates through our process for the board without prior public board service. That's how we got excellent women on our board who are now outstanding public board members. It's hard to learn how to be a public company board member. It is the responsibility of the board to help new members overcome that learning curve, and that is how we can create a pipeline for more diverse boards.
It's also important to champion diversity and lead by example in your industry. For Adtalem, we asked ourselves what does our company do well, and how can we harness that for social equity? For us, we're leaders in healthcare education. By expanding access to education, hiring diverse candidates who understand diverse patient communities, understanding the upskilling and reskilling opportunities for healthcare professionals, and graduating more ethnically diverse nurses and physicians who can care for multicultural populations are ways we contribute in our industries. For us, racial justice and gender parity are not just social imperatives, but also business imperatives which begin with our board of directors and trickle down to all levels of our organization and ultimately into the broader communities we serve.
I believe that by broadening the talent pool, we've been able to recruit the leadership needed to focus on student outcomes and improvements, increase performance, drive growth and meet the strategic objectives of our diverse board. Adtalem is in the business of education. Our students are diverse and require a diverse perspective. It is imperative to have people within the company from diverse backgrounds to improve how we can serve our customers.
I'm encouraged by the progress we've made in the U.S. and at Adtalem on board diversity. While women and minorities are still not represented on corporate boards at levels that reflect their percentage of the overall U.S. population, we've come a long way from where boards were a generation ago. Diversity must start at the top, and considerable work must still be done.