A Message from Lisa Wardell: Our Continued Focus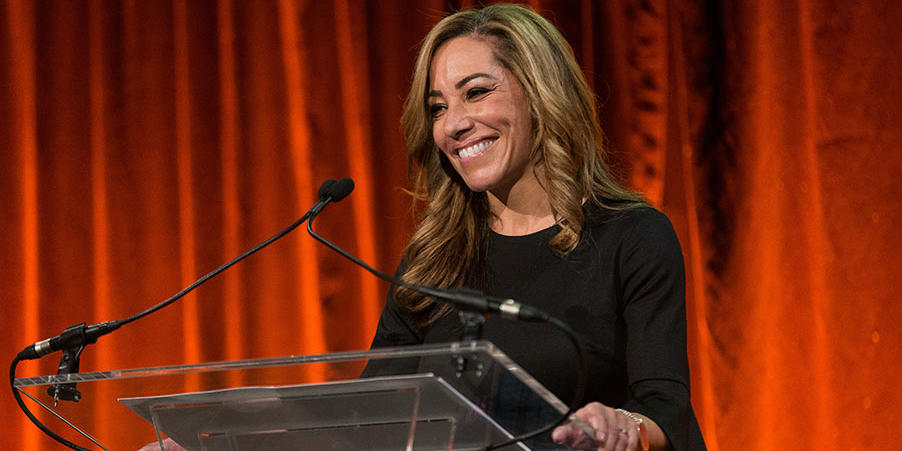 At Adtalem Global Education, our students, customers and employer partners have always been the focus of everything we do. Beyond our long-standing strength in campus-based education, Adtalem has been a leading provider of online degree offerings, certifications and continuing education for decades. Our faculty are trained to serve students in multiple modalities – including interactive online environments – that are convenient to the students and the competing priorities they have in their lives. These capabilities are key differentiators at a time when online learning, distance learning and the ability to engage students across structured and self-paced programs are critical for success.
I am pleased to report that we have successfully transitioned our on-campus programs to online delivery, and we are proud of our ability to deliver Adtalem's education solutions to our students, members and employer partners globally.
In addition to our commitment to maintaining a diverse and inclusive workplace, Adtalem has long embraced a distributed workforce and has empowered our employees to work remotely. We've invested in a technology infrastructure that enables our employees to work securely and productively from any location in the world, to engage in virtual meetings and gatherings that bolster collaborative decision-making and to access on support systems tailored to meet the needs of remote teams.
Above all, we are focused on the health, safety and well-being of the entire Adtalem community of stakeholders and that focus has been the guidepost for the decisions we have made and the new processes and protocols we have implemented.
We pride ourselves on maintaining transparent communication with all of our stakeholders, and in times such as these, transparent communication is more critical than ever. We have convened a crisis response task force for all COVID-19 issues both for our Adtalem employee team and the students and customers who count on us to remain calm and organized in the face of uncertainty. As circumstances change globally, as they inevitably will continue to do, we remain committed to business as usual for those things that matter to our students, members and customers: uninterrupted academic environments, our support of the fight against financial crime, our supply of highly-trained professionals to the healthcare industry, our delivery of a growing set of best-in-class solutions for expanding workforce capability, and improving professional relevance across the rapidly changing medical and healthcare and financial services industries.
Maintaining business as usual in this environment is not always easy as we manage the stressors that COVID-19 brings to our daily lives including working remotely, social distancing and managing children and other family members' health and well-being. But know we are here to support you. At a time when there is an incredible amount of uncertainty in global markets, we want to assure you that you can count on Adtalem Global Education to remain focused on our education mission, and true to our TEACH values of teamwork, energy, accountability, community and heart. We stand ready to help with any needs this crisis may bring, and we thank you for your trust in us, and support of our mission, as we navigate uncharted waters together.
My best,
Lisa Wardell
Adtalem Global Education Chairman and CEO