Manager, Student Finance Monica Lopez
"I believe in our purpose..."
I enjoy working for Adtalem because our purpose is to empower students, which I do every day. As part of the Student Finance team, I know that my efforts directly support student success. It's gratifying being able to help a student so they can continue to focus on achieving their goals.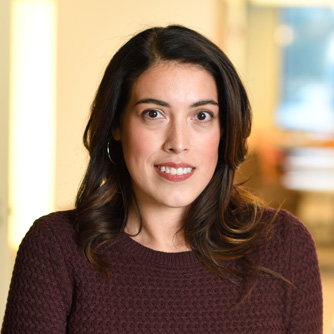 Monica Lopez
Manager, Student Finance