Vice President, Information Technology Julian Morris
"My business, leadership and personal philosophies are valued..."
What attracted me to Adtalem was the company's mission of "empowering students through successful outcomes," which really resonated with me along with the culmination of a great leadership team. Since I consider myself an innovator and digital strategist, having the opportunity to use my talents to lead technology innovation across several enterprise groups to "improve student success and transform lives" was quite compelling. Now, I come to work every day knowing that not only are my business and leadership skills valued, but my personal philosophies are as well.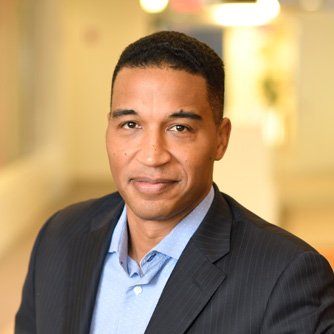 Julian Morris
Vice President, Information Technology