Senior Vice President, Chief Marketing Officer Fernando Lau
"We make a difference..."
My role provides me with a unique opportunity to support our organization and the students we serve around the world. Since joining the organization in 2010 in Brazil, I have enjoyed the deep satisfaction that comes from making a difference in the lives and education of our students, while also advancing in my career.
It is a privilege to be part of our global growth in service to students in a career that is rewarding, meaningful and deeply satisfying.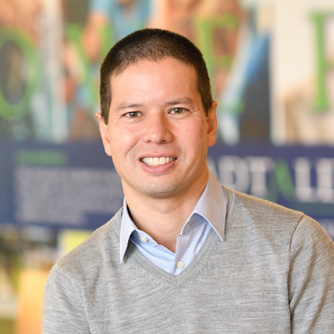 Fernando Lau
Senior Vice President, Chief Marketing Officer