New Simulation Center Expands Clinical Training for Medical Students and Healthcare Professionals at Providence-Providence Park Hospital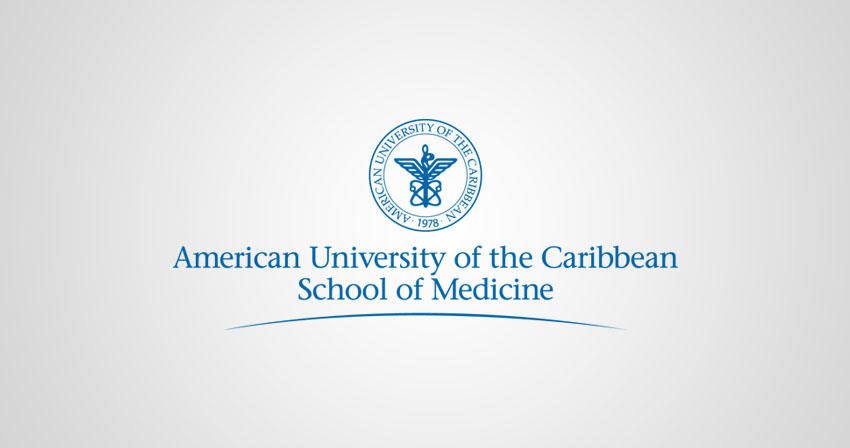 American University of the Caribbean School of Medicine (AUC) joined St. John Providence Thursday to celebrate the grand opening of a new simulation and education center at Providence-Providence Park Hospital in Southfield, MI. The center, a $3.5 million addition, was created with lead financial support from AUC to provide medical students, residents, and other healthcare professionals with advanced simulation-based education and training.

"The addition of this center will provide our medical students with quality, hands-on clinical training as they prepare for residency and real-life patient scenarios," said Heidi Chumley, MD, MBA, executive dean and chief academic officer at AUC. "St. John Providence and Ascension have provided AUC medical students with exceptional clinical training for three decades, and we are proud to support this initiative and contribute to advances in patient care and education."     

The new 6,800-square-foot simulation and education center features a procedural skills training room equipped with high-fidelity simulation models, a virtual reality surgical skills training room, a simulation operating room, and private rooms to simulate patient meetings. The center also hosts collaborative learning spaces where interdisciplinary health teams can participate in workshops, practice their clinical skills, and reflect on their performance following a simulated scenario.

AUC's support of the simulation and education center, granted through a $1 million gift, reaffirms the medical school's commitment to education excellence. Investments in similar programs at other affiliated teaching hospitals have resulted in renovated facilities, technology upgrades, and new or expanded educational spaces. These improvements benefit not only AUC medical students training in these hospitals, but residents, hospital medical staff, and other medical students at the site.
Providence-Providence Park Hospital is one of 21 teaching hospitals in the US where AUC students receive clinical training. St. John Providence became AUC's first affiliated teaching hospital in 1982 and since then AUC has had a steadily increased presence. For the past five years, more than 100 AUC students annually have completed clinical clerkships in core medical specialties including internal medicine, surgery, pediatrics, obstetrics and gynecology, and psychiatry. The affiliation has also helped provide new doctors to Michigan's physician workforce. As of 2016, over 270 AUC graduates were practicing in the state, including in medically-underserved and healthcare professional shortage areas.
About American University of the Caribbean School of Medicine
American University of the Caribbean School of Medicine (AUC) is a member of Adtalem Global Education (NYSE: ATGE), a global education provider headquartered in the United States. The organization's purpose is to empower students to achieve their goals, find success and make inspiring contributions to our global community. Founded in 1978, AUC has more 6,500 graduates and is one of the oldest medical schools in the Caribbean. Dedicated to developing physicians with a lifelong commitment to patient-centered care, AUC embraces collaboration, inclusion and community service. With a campus in St. Maarten, affiliated teaching hospitals in the United States and the United Kingdom, and internationally recognized faculty, AUC has a diverse medical education program for today's globally minded physician. For more information visit aucmed.edu or follow AUC on Twitter (@aucmed).

About Adtalem Global Education
The purpose of Adtalem Global Education is to empower students to achieve their goals, find success and make inspiring contributions to our global community.  Adtalem Global Education Inc. (NYSE: ATGE; member S&P MidCap 400 Index) is a leading global education provider, and the parent organization of Adtalem Educacional do Brasil, American University of the Caribbean School of Medicine, Association of Certified Anti-Money Laundering Specialists, Becker Professional Education, Carrington College, Chamberlain University, DeVry University and its Keller Graduate School of Management, Ross University School of Medicine and Ross University School of Veterinary Medicine. For more information, please visit adtalem.com.