Carrington College Appoints Tara Miceli Director of Business Development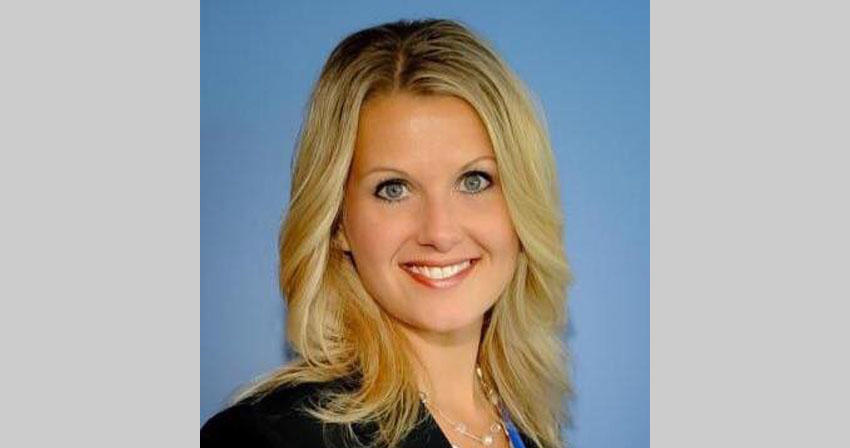 Carrington College, part of Adtalem Global Education, a global provider of educational services, has announced the appointment of Tara Miceli as director of business development. Miceli will be responsible for engaging with Carrington College's employer partners to address the educational needs of their employees. She will also work with those employers and Carrington College students and faculty on career placement, externship support and clinical site coordination.

Miceli was formerly Carrington College's regional director of operations, where she led the development of campus locations and ensured successful classroom and service experiences for students. She also served as executive director of Carrington College's Boise campus. Prior to Carrington College, Miceli held the role of director at the Walsh Institute, where she joined forces with employer partners to create customized training delivered by faculty and industry leaders.  

"Tara is a valued colleague who truly understands the importance of partnerships between institutions of higher education and employers," said Dr. Donna Loraine, president of Carrington College. "Having the right partnerships can be critical to support our students' successful career endeavors. Under Tara's leadership, Carrington College will heighten our focus on these important relationships."

Miceli holds a master's degree in corporate finance from Walsh College and a bachelor's degree in financial management and personal financial planning from Northern Michigan University.

About Carrington College
Carrington College is a member of Adtalem Global Education (NYSE: ATGE), a global education provider headquartered in the United States. The organization's purpose is to empower students to achieve their goals, find success and make inspiring contributions to our global community. Carrington College offers a diverse range of programs that lead to a Certificate of Achievement or Associate of Science degree. As the starting point for health care careers, the college offers programs that prepare students for careers in the medical, dental and veterinary fields. Carrington College is accredited by the Accrediting Commission for Community and Junior Colleges, Western Association of Schools and Colleges, 10 Commercial Blvd., Suite 204, Novato, CA 94949, (415) 506-0234, an institutional accrediting body recognized by the Council for Higher Education Accreditation and the U.S. Department of Education. Additional information about accreditation, including the filing of complaints against member institutions, can be found
at: www.accjc.org.

About Adtalem Global Education
The purpose of Adtalem Global Education is to empower students to achieve their goals, find success and make inspiring contributions to our global community.  Adtalem Global Education Inc. (NYSE: ATGE; member S&P MidCap 400 Index) is a leading global education provider, and the parent organization of Adtalem Educacional do Brasil, American University of the Caribbean School of Medicine, Association of Certified Anti-Money Laundering Specialists, Becker Professional Education, Carrington College, Chamberlain University, DeVry University and its Keller Graduate School of Management, Ross University School of Medicine and Ross University School of Veterinary Medicine. For more information, please visit adtalem.com.