Becker partners with Sana Labs to provide personalized CPA Exam preparation through the use of advanced AI technology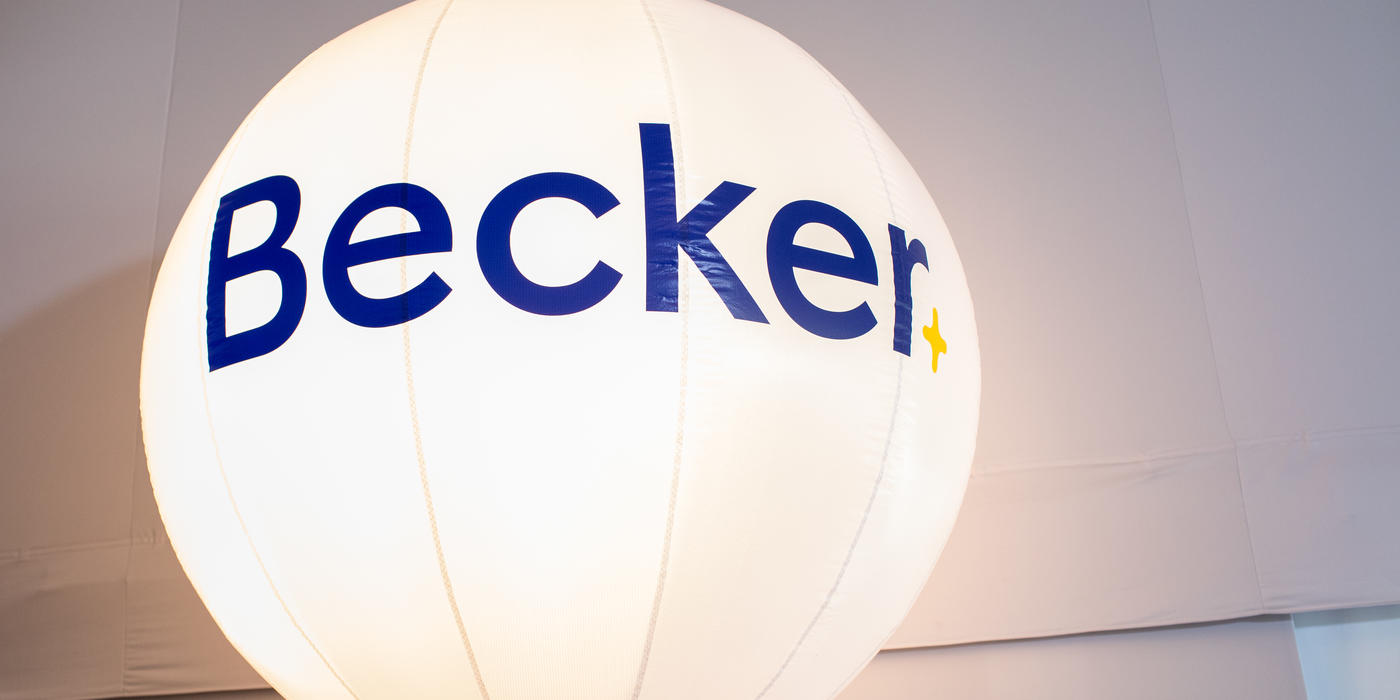 CHICAGO – Nov. 20, 2019 – Becker, the market leader in CPA Exam preparation, has partnered with Sana Labs, an artificial intelligence (AI) company, to produce a new, AI-powered approach to studying for the CPA Exam that creates personalized review sessions to optimize student learning. 
For 60 years, Becker has led CPA Exam preparation with a comprehensive study and coaching system. The latest breakthrough involves delivering truly personalized remediation and "next step" learning for each student in real time, leveraging state-of-the-art AI technology. The personalized review sessions fill each student's knowledge gaps by providing questions, theories and concepts unique to each student. They are based on spaced repetition, content similarities and knowledge-gap predictions powered by the Sana AI technology.
"We've had tremendous success with Becker's approach to CPA Exam preparation, consistently producing top scorers", said Mike Malee, president of Becker. "The addition of Sana Labs AI technology allows us to add even more value for our students, providing a personalized learning experience to help drive success on exam day."
In beta test survey results, about 90 percent of respondents reported that the new AI-powered personalized review sessions improved their efficiency and effectiveness in studying for the CPA exam.
"The vast amount of data collected from online professional education is growing exponentially each year. By combining Becker's world-class content and large, diverse datasets with Sana Labs' leading AI and machine learning capabilities, we can unlock the potential of this wealth of data to deliver uniquely personalized learning experiences that address skill gaps to unlock their full potential." says Joel Hellermark, CEO, Sana Labs.
More than 1 million professionals have prepared to advance their careers through the Becker CPA Exam Review. All students taking the CPA exam course now receive the new AI-powered personalized learning experience.
*All results were obtained from a completely randomized study. All results are statistically significant.
About Sana Labs AB
Sana Labs is a global company based in Stockholm, Sweden, that develops artificial intelligence for education. By applying recent breakthroughs in machine learning, Sana personalizes digital education courses based on each student's unique learning patterns. Education companies around the globe subscribe to Sana Labs' machine learning platform to recommend the optimal next step for each student when learning a course - increasing the engagement and learning outcomes. Our interdisciplinary team consists of leading engineers and scientists with backgrounds ranging from Imperial College and CERN to Google and Spotify. To learn more please visit www.sanalabs.com.
Media Contacts:
Becker
Ernie Gibble
ernie.gibble@adtalem.com
(630) 353-9920
Sana Labs
Sofie Nabseth
sofie@sanalabs.com
+46707766283