Adtalem Global Education Welcomes Chaka Patterson as Vice President and Deputy General Counsel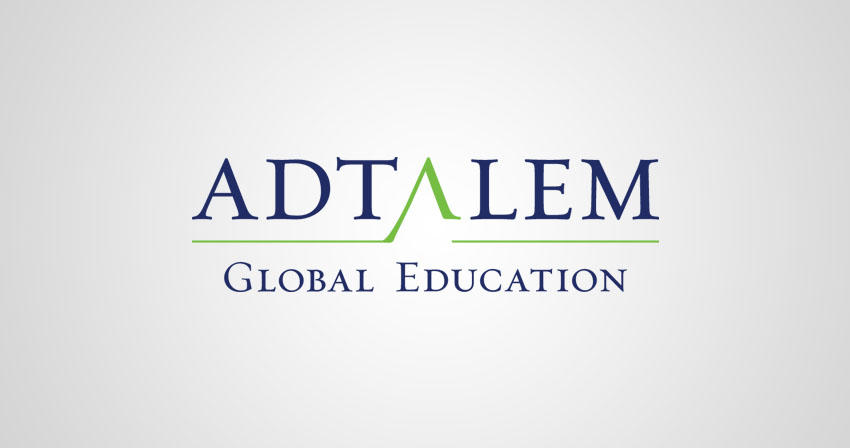 Adtalem Global Education (NYSE: ATGE), a leading global education provider, today announced that Chaka Patterson has joined the organization as Vice President and Deputy General Counsel in the Legal department reporting to General Counsel Stephen Beard.
"A recognized leader in the Chicago law community, Chaka brings more than 25 years of strategic legal experience to Adtalem," said Stephen Beard, Senior Vice President and General Counsel, Adtalem Global Education. "I'm pleased to have him join the legal team and look forward to the organization benefitting from his extensive leadership experience and depth of legal work in a variety of settings."
In this role, Patterson will oversee litigation, employment disputes and legal operations. Patterson comes to Adtalem with extensive legal experience, including trying cases, arguing appeals, directing internal investigations, leading complex financial transactions, managing teams and large projects, and advising elected officials, public company directors and C-suite executives in Fortune 500 companies. Prior to Adtalem, Patterson held various leadership positions in the public and private sector, including Chief of the Civil Actions Bureau in the Cook County State's Attorney's Office, Partner at Jones Day, and Vice President and Treasurer of Exelon Corporation.
Patterson holds a Juris Doctorate from Harvard Law School, an M.B.A. from the University of Chicago Booth School of Business and Bachelor of Arts degree in political science from Amherst College. He is a member of the Board of Directors at the University of Chicago Laboratory School and the Posse Foundation, and is a past member of the Board of Directors at Lurie Children's Hospital and the Chicago Public Library. Patterson has been honored by the Harvard Law Society of Illinois as a Role Model of the Year, by the Illinois Black Chamber of Commerce for leadership in diversity in business, by the National Association of Regulatory Utility Commissioners receiving the Diversity in Action award and was named by the Illinois Law Bulletin as one of the top 40 lawyers under 40 in Illinois.
About Adtalem Global Education
The purpose of Adtalem Global Education is to empower students to achieve their goals, find success, and make inspiring contributions to our global community. Adtalem Global Education Inc. (NYSE: ATGE; member S&P MidCap 400 Index) is a leading global education provider and the parent organization of Adtalem Educacional do Brasil, American University of the Caribbean School of Medicine, Association of Certified Anti-Money Laundering Specialists, Becker Professional Education, Carrington College, Chamberlain University, DeVry University and its Keller Graduate School of Management, EduPristine, Ross University School of Medicine and Ross University School of Veterinary Medicine. For more information, please visit adtalem.com.
Investor Contact:
Beth Coronelli
beth.coronelli@adtalem.com
630-353-9035

Media Contact:
Ernie Gibble
ernie.gibble@adtalem.com
630-353-9920