Adtalem Global Education Completes OnCourse Learning Financial Services Acquisition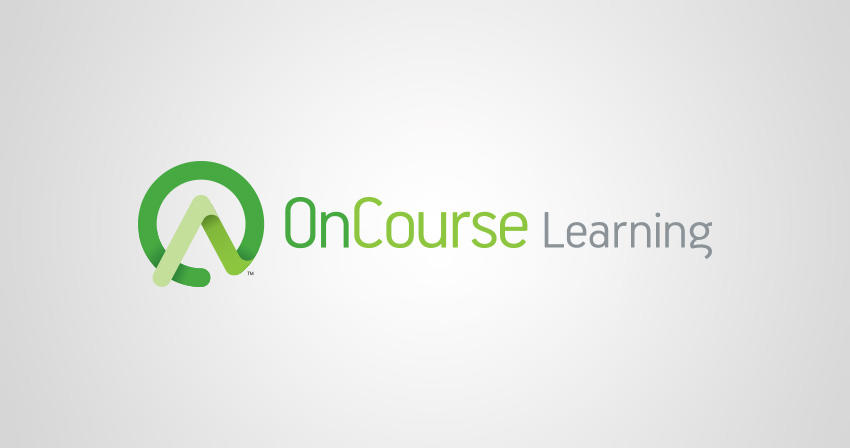 Adtalem Global Education Inc. (NYSE: ATGE), a leading workforce solutions provider, today announced that the previously disclosed acquisition of OnCourse Learning's financial services division has closed.
OnCourse Learning is a leading provider of compliance training, licensure preparation, continuing education and professional development across the United States.
"We are thrilled to welcome OnCourse Learning to the Adtalem organization," said Lisa Wardell, president and CEO of Adtalem Global Education. "The OnCourse Learning solution set greatly expands our financial services portfolio and is complementary to our existing banking and compliance program offerings. This transaction expands our reach across the governance, risk and compliance sector and enhances our ability to meet the current and future needs of employers in the dynamic financial services industry."
"Together, the strengths of our innovative organizations extend our ability to effectively serve the financial services industry with comprehensive education solutions that will continue to focus on world-class development of content, technology and support," added Brett Shively, president and CEO of OnCourse Learning.
OnCourse will maintain its operations in Brookfield, Wisconsin, and is part of Adtalem's financial services vertical which also includes ACAMS, Becker Professional Education and EduPristine. The leadership team reports to Mehul Patel, group president of Adtalem's financial services vertical.
Media Contact:
Ernie Gibble
Ernie.gibble@adtalem.com
(630) 353-9920
Investor Contact:
John Kristoff
John.Kristoff@Adtalem.com
312-651-1437
Source: Adtalem Global Education Inc.